Queensgate cinema staff to lose their jobs
Publish Date

Tuesday, 29 November 2016, 7:40AM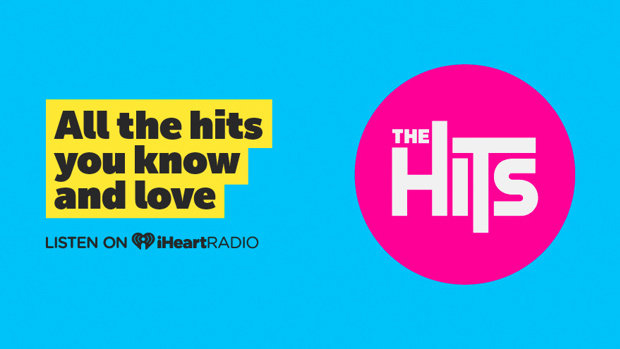 Christmas will be tough this year for 39 Lower Hutt Event Cinema workers who have just lost their jobs.
The cinema in Queensgate mall is to be demolished following the Kaikoura earthquake, and workers have just been told about the job losses.
Unite Union's cinema organiser Nadia Abu-Shanab said most of the workers would have seen the job losses coming following the closure of the cinema, but it would still be hard for them.
"It is a hard time, you know. It's a really hard thing to go through," she said.
"We're thankful we've actually got a good collective agreement and the cinema and the workers have a redundancy provision."
Event Cinemas general manager Carmen Switzer came down to talk to the employees in person and give them opportunities to ask questions.
​Abu-Shanab said there might be the possibility of "redeployment" of some staff to other cinemas.
Event Cinemas would be making sure staff were still receiving income in the lead up to Christmas and could make it through the holiday period.
Lower Hutt's Mayor, Ray Wallace, says there will be some good news on the horizon about the job market in the Hutt in the New Year.
He says there will still be an opportunity for them in the Hutt, hinting that there are a few business looking to relocate in Lower Hutt.