Queenstown Burglar Drinks $1329 Of Wine
Publish Date

Tuesday, 10 November 2015, 7:23AM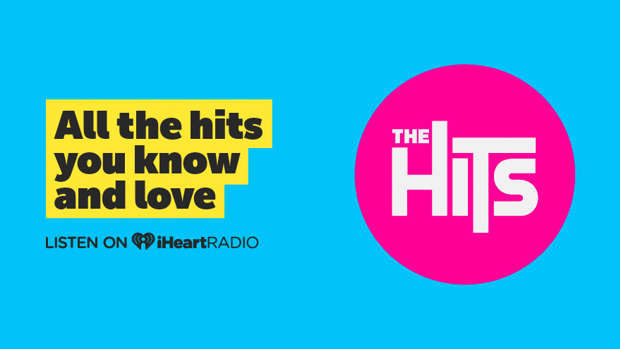 A homeless alcoholic has been convicted of burglary after sleeping in a Queenstown house for a week and drinking up to 20 bottles of wine.
Myles William O'Connor, 45, was found by homeowners asleep in one of the beds at the property on October 24.
He drank $1329 worth of wine, 20 bottles, over the course of a week after gaining entry to the unoccupied property through a garage window.
He disputes the number of bottles consumed.
O'Connor, who works as a gibstopper, was remanded in custody until December 21 for sentencing on the burglary charge, breaching a probation order, and unrelated charges of drink-driving and driving while disqualified, on October 2, at Speargrass Flat Rd.
His breath alcohol level for the drink-drive charge was 570mcg.