Quick-Thinking Neighbours Save Dunedin Wasp Attack Victim
Publish Date

Tuesday, 16 February 2016, 8:07AM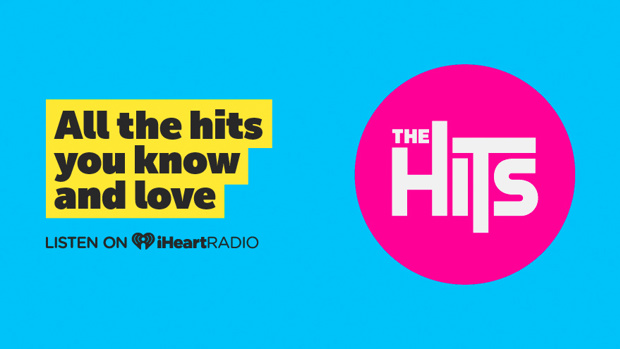 Two Good Samaritans have been praised for their quick actions after helping a man stung about 30 times in a Waitati wasp attack.
The man, who was taken to Dunedin Hospital by ambulance after the attack, was clearing an overgrown property yesterday morning when he disturbed a wasp's nest.
Jim Ellison, who lives next door, praised the quick actions of the two people who came to the man's aid.
St John Ambulance spokesman Ian Henderson said emergency services was alerted to the wasp attack at 9.54am.
The man, in his 50s, was taken to Dunedin Hospital's accident and emergency department with moderate injuries.
A St John responding officer said it appeared the man had been stung about 30 times.
The attack took place amid a spike in wasp numbers in the city. A1 Pest Services Otago owner-operator Craig Legg said staff were destroying about 10 nests a day - more than in any other of the 25 years he had been in business.
The Ministry of Health recommends treating wasp bites with soap and cold water, then using an anti-sting ointment or a paste made of baking soda and cold water. Ice compresses can also be used to reduce swelling.