Rafael Nadal Speaks Out About Sharapova: She 'Must Pay'
Publish Date

Friday, 11 March 2016, 9:14AM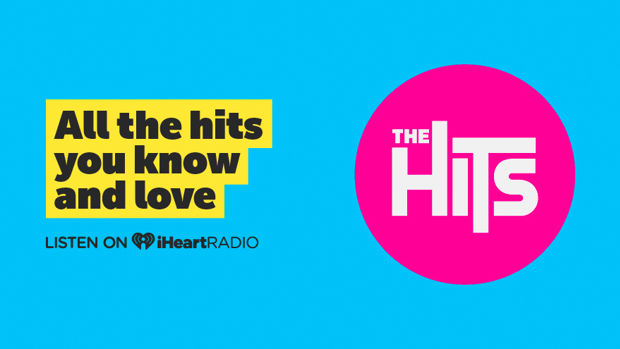 Rafael Nadal believes Maria Sharapova deserves to be punished after failing a drug test at the Australian Open.
The former world No 1 was found to have taken meldonium - a drug known to increase endurance capabilities - which was prohibited from January 1 this year.
Sharapova has been provisionally suspended from March 12, but Nadal insists she 'must pay' for failing to take notice of new doping regulations.
"It is difficult to imagine that something like this can happen, but mistakes happen," he said ahead of his first round match at Indian Wells. "She should be punished.
"I want to believe it is a mistake for Maria. She didn't want to do it. But obviously it is negligence. She must pay for it."
"I am a completely clean guy,' he added. 'I have never had the temptation of doing something wrong."
Nadal, who enters this week's tournament as the No 4 seed, says he has never been tempted to take a performing enhancing drug and wants to continue to be a role model for young players.