Reeva's Mum: "He's going to pay for his crime."
Publish Date

Friday, 4 December 2015, 7:31AM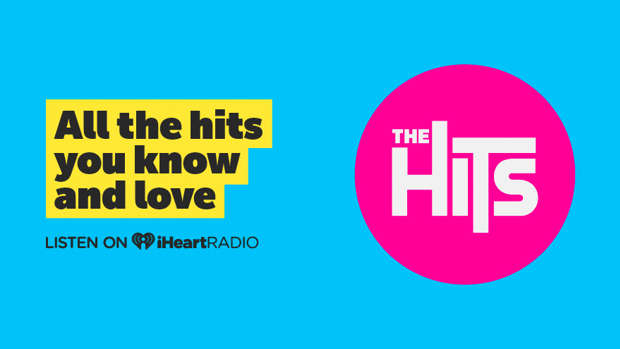 Oscar Pistorius was convicted of murdering then-girlfriend Reeva Steenkamp on Thursday by a South African appeals court, who described the incident as "a human tragedy of Shakespearean proportions".
The Supreme Court of Appeal overturned a lower court's conviction on the less serious charge of manslaughter, adding another twist to a case that riveted people around the world because of its gripping saga of a celebrity athlete's plunge from grace by his own hand.
"The accused ought to have been found guilty of murder on the basis that he had fired the fatal shots with criminal intent," Justice Lorimer Eric Leach said in the courtroom in Bloemfontein, in which Steenkamp's mother, June, sat impassively. Pistorius was not there.
Reeva Steenkamp's mother, June, was quoted saying "I don't want revenge against him, but he's going to pay for his crime."
"I want respect for my daughter's life, and that's what I got today: the conviction of murder. I feel so proud now that she's got some respect and she hasn't lost her life for nothing — she'll be remembered."
The murder conviction means Pistorius will almost certainly go back to jail, where he spent one year of a 5-year prison sentence before being put under house arrest at his uncle's mansion in Pretoria in October.
The minimum sentence for murder in South Africa is 15 years, but exceptional circumstances in the case of the former track star, including time already served, his disability and status as a first-time offender, could mean he'll get a lower sentence.
Sentencing is up to the North Gauteng High Court, where Pistorius was tried. South African media said Judge Thokozile Masipa, who presided over the original trial, will handle the matter. No sentencing date has been set.
The Pistorius family said in a statement: "The legal team will study the finding and we will be guided by them in terms of options going forward."