Remember To Spring Your Clocks Forward This Sunday Morning
Publish Date

Friday, 25 September 2015, 9:49AM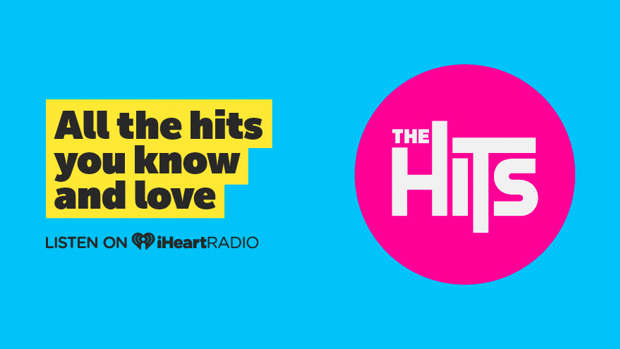 Summer is nearly here and Daylight Saving starts this Sunday morning when 2am becomes 3am!
CLOCKS GO FORWARD AN HOUR BEFORE YOU GO TO BED ON SATURDAY NIGHT.
(Yes, this means we lose one hour of sleep.. But it's totally worth it for the summer nights and BBQs we have to look forward to!)
It's also a great time to check that all your fire alarms are working too.
You can view further information HERE.