Reports a Kiwi family is at the centre of the Perth triple homicide
Publish Date

Monday, 16 July 2018, 4:13PM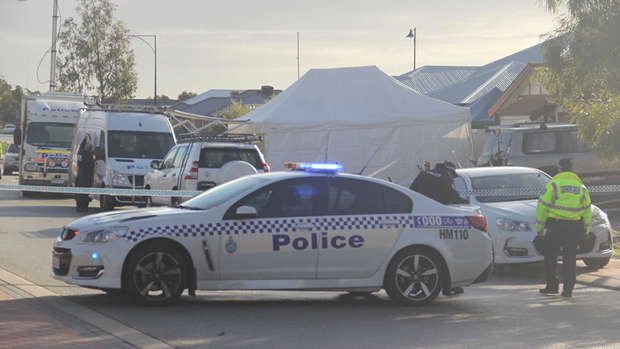 A teenager has been charged in relation to a gruesome triple homicide in the Perth suburb of Ellenbrook.
Police have not yet released the names of the victims but they are a mother and her two children.
A neighbour living on the Ellenbrook street told WA Today she believes a family from New Zealand with young children lived at the home.
"I've seen the family when I have been walking by the house," she told the news website.
"I think there are at least two kids."
She said her husband woke in the early hours of Sunday morning to police cars driving down the street.
The 19-year-old had called police to a 7-Eleven convenience store on The Broadway about 1.30am.
Discussions with the teenager led police to a nearby home which would become a "horrific crime scene".
On arrival, police found the mother and her son dead inside the home. The woman's daughter was outside the home with critical injuries.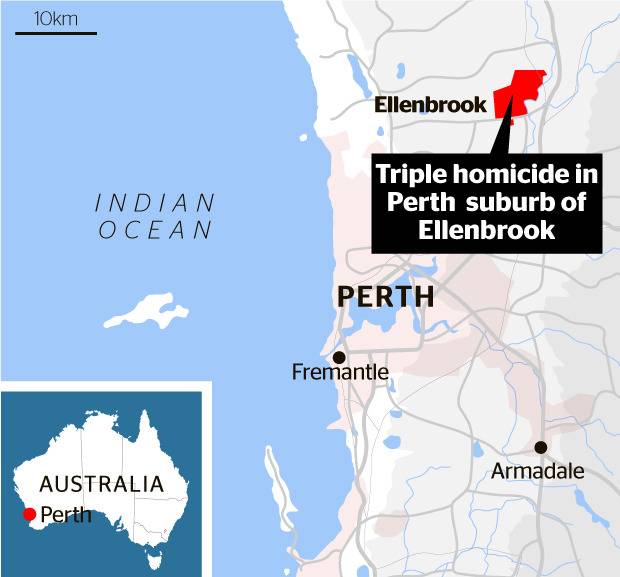 The girl was rushed by ambulance to the Royal Perth Hospital but she died on the way.
Australian media have reported that police were seen taking a large pair of scissors away from the crime scene.
The 19-year-old has been charged in relation to the triple homicide, according to Australian news outlets.
A New Zealand Ministry of Foreign Affairs and Trade spokeswoman confirmed that it had not been approached for consular assistance in relation to this incident.
Ellenbrook resident Sarah Bell told the Herald the deaths had shocked and saddened the community.
Bell lives not far from the property and said there had been a heavy police presence since yesterday.
"There were neighbours out on the streets, all in disbelief," she said.
"You just don't imagine something like this happening."
Ellenbrook was a lovely neighbourhood filled with a lot of brand new houses, she said.
Western Australia Police Assistant Commissioner Paul Steel said that both the home and the convenience store were being investigated as crime scenes.
"This is a terrible tragedy for the family involved, for their extended family and for those first responders who were forced to attend what was a horrific crime scene," Steel said.
A senior homicide squad investigating officer told Steel it was possibly the "most horrific crime scene" that he had ever been called to.
"My heartfelt condolences go out to all of those who have been affected by this tragic incident.
"It's a crime that I know will send shockwaves throughout the community of Western Australia".
Western Australian police were applying all resources to get to the bottom of what happened, he said.
Neighbour Matthew Schreck told the ABC he had been woken by loud noises.
"I just heard a lot of screaming and yelling and a bit of fighting, and the cops flew past here and headed up this way," he said.
"It was real loud yelling and screaming. It sounded pretty bad. It sounded like a man."
This article was first published on nzherald.co.nz and is republished here with permission.