Residents, drivers upset as cyclists take over streets
Publish Date

Wednesday, 21 December 2016, 7:52AM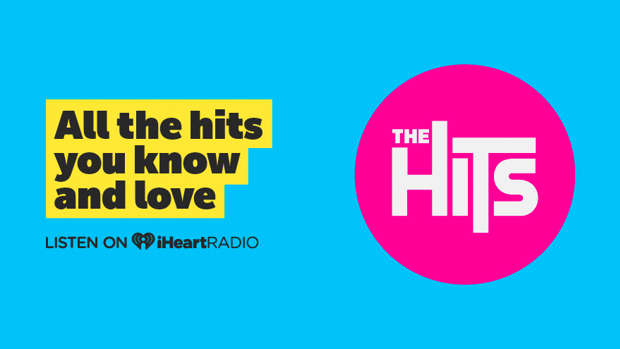 Groups of children and teenagers not wearing helmets appear to be taking over some Auckland streets on their bikes, weaving all over the road in front of traffic.
Police are investigating after receiving multiple complaints from concerned residents and say it is "extremely concerning behaviour".
Residents say there are groups of up to 10 kids as young as 12 riding their bikes in the middle of the road, swerving in traffic and some "pulling wheelies".
One North Shore man, who declined to be named, said he feared for their safety.
"Kids will be kids, I think it's good that they're getting out and riding their bikes but it's pretty terrifying as a motorist. The last thing anyone wants is for one of these young guys to end up under a car, and I've personally seen a few close calls already."
A post on the Beach Haven and Birkenhead Facebook page tell of an incident in the area.
"Rangatira Rd, 3pm today," it reads.
"One nearly got wiped out through no fault of the driver. Normally there is a group of three and they are doing wheelies on the road. No helmets, anyone knows the parents of these kids something needs to be done. Or we could simply let evolution take its natural course."
Videos of the groups have appeared on the "Team Killer Beez" YouTube page which features them riding not only along suburban streets, but also in central Auckland.
One resident posted that she almost hit one of cyclists who was riding on Kaipatiki Rd, Glenfield.
"I almost hit one of these guys coming along Kaipatiki. He was doing a wheelie and bailed it almost right under my left tyre."
Another resident said she had seen groups riding in Otara as well.
"When I was working out south in Otara this week, saw a bunch of kids at the Bairds Rd/East Tamaki Rd intersection, doing wheelies/playing chicken in the traffic, no fear," she wrote.
Some were worried the cyclists would end up under their car.
Beach Haven Community Constable Grant Kenny said police had received a number of reports from concerned citizens who've come close to hitting children, in groups of up to 10, riding without helmets in the middle of the road.
"This is extremely concerning behaviour and police is working in the local community to try and resolve the issue. This behaviour is a real worry to police because the situation could turn bad quickly. These children could end up badly injured or worse if they're hit by a vehicle.
"This is also frightening for drivers in the area, including some who have come close to hitting these children."
Kenny encouraged anyone who witnessed the behaviour to alert police immediately on 111 so they could respond in a timely manner, he said.
Police were working to identify the children involved and would continue to try and gain control of the problem, he said.