Revealed: Osama Bin Laden's Inspiration For World Trade Centre Attacks
Publish Date

Wednesday, 3 February 2016, 10:03AM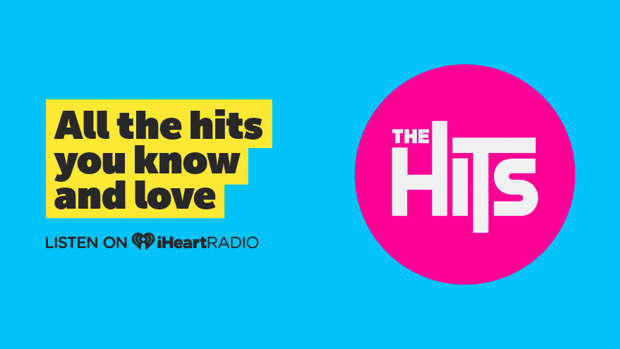 The 9/11 terror attacks were devised by former al-Qaeda leader Osama bin Laden after he was inspired by a pilot who crashed a plane into the ocean in 1999, it has emerged.
When bin Laden heard the murder-suicide on EgyptAir Flight 990 had killed 217 people, including 100 Americans, Bin Laden said: "Why didn't he crash into a building?"
The idea was formed in its entirety when bin Laden later met with the attack's principal architect, who had been independently considering hijacking US planes.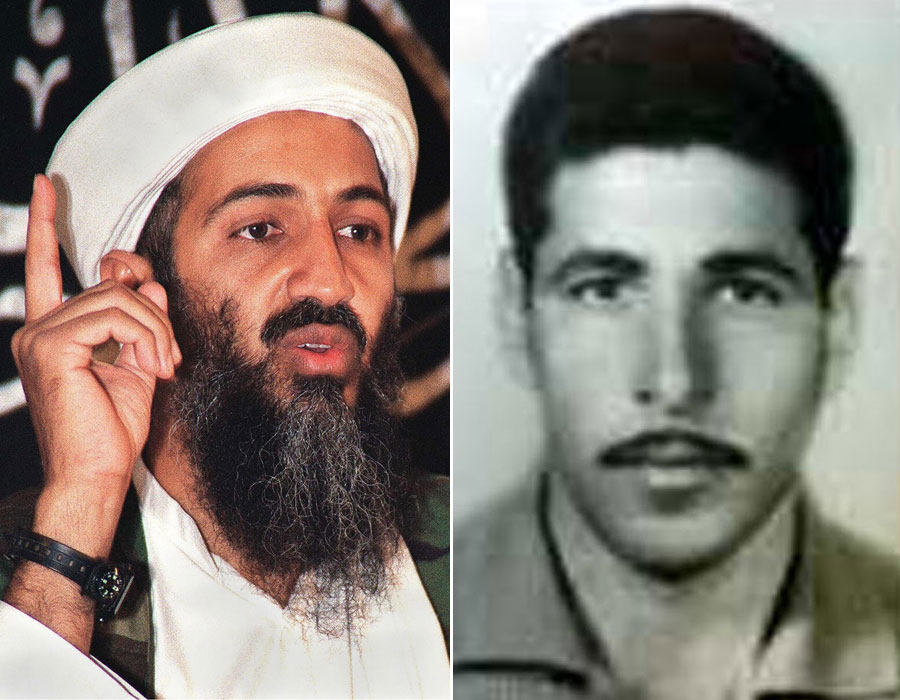 Osama bin Laden, left, was inspired by the story of Gameel Al-Batouti, right. Photos / Getty Images
Two years later, his suicide attackers carried out the single deadliest terror attack on US soil by flying two American airliners into the World Trade Centre.
Two more planes were hijacked, one of which struck the Pentagon, while the other crashed into a field after passengers overcame the terrorists.
In total, almost 3000 people were killed.
Prior to the 9/11 attacks, Bin Laden had changed the group's strategy to target the US instead of countries and governments in the Arab world it deemed American "collaborators".
According to al-Qaeda's weekly magazine al-Masrah, bin Laden was struck with a bolt of inspiration when he heard the story of Gameel Al-Batouti, The Jerusalem Post reported.
Al-Batouti is believed to be the pilot responsible for the death of all 217 people aboard the EgyptAir flight that had departed Los Angeles for Cairo.
The experienced pilot, 59, overrode the flight's autopilot and sent it nosediving into the Atlantic Ocean on October 31, 1999.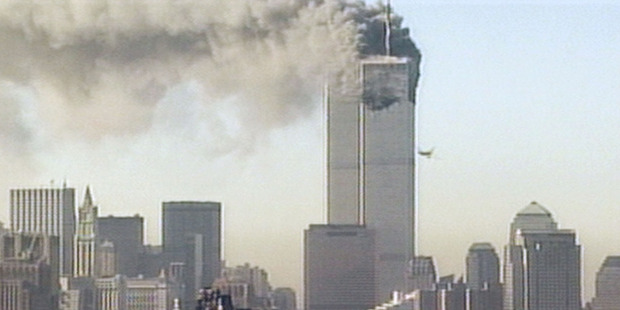 The hijacked United Airlines flight 175 is flown into the south tower of the World Trade Centre. Photo / Getty Images