Richie McCaw Facing Backlash Over Sharing Flag Opinion
Publish Date

Monday, 22 February 2016, 7:47AM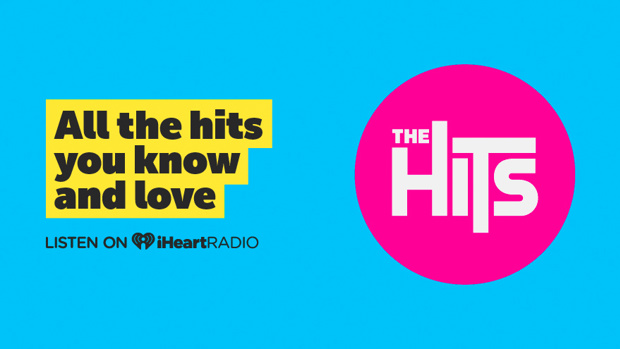 Labour Party leader Andrew Little says former All Blacks captain Richie McCaw has a right to voice his view on the flag but should not be surprised to get some backlash.
McCaw wrote on his Facebook page that he supported a change of flag and got a torrent of criticism in return, as well as some support.
With the above photo, McCaw said on his public facebook page: "This is the moment when I decided a new flag would be great for our country. Running out at Twickenham and seeing the two flags looking so similar. The silver fern has always been the special symbol on the All Black jersey that represents who we are as kiwis, so the new flag with a silver fern as a part of it would be a great option I believe."
McCaw is close to the Prime Minister and some of those criticising the rugby great said he was jumping on the "John Key gravy train".
The referendum to decide between the current flag and the alternative with a silver fern and southern cross begins on March 3.
Mr Little -- who has criticised the flag referendum and will vote to keep the current flag -- said McCaw was free to express his view. "But he will have to accept this is a somewhat controversial issue and he has to take what he gets in the court of public opinion."
He said he would not put it past Mr Key to encourage people like McCaw to go public with their views. "But equally, I view Richie McCaw as somebody who's quite capable of making up his own mind and having a view he chooses either to or not express.
"We know that there's a bit of a rearguard action by some National Party politicians who are trying to elicit celebrity help to curry more favour to changing the flag. Whether or not Richie McCaw has been put up to that by people, I don't have a view. He's quite capable of expressing his own view. He has, and he's getting a reaction."
NZ First leader Winston Peters accused National of rounding up celebrities to appear in a video released by Change the Flag last week. That included appearances by rugby man Dan Carter as well as former prime ministers Dame Jenny Shipley and Jim Bolger.
Mr Little said he did not believe the views of well-known sporting or other personalities would have much impact given the polls had consistently shown low support for change.
"Some of the reaction is effectively saying, 'Don't tell us what to think.' New Zealanders are pretty strong willed and once they do make up their minds, that's it, they stick to it."
Other sporting greats who have said they support a change include outgoing Black Caps captain Brendon McCullum and Olympic rowing gold medallist Mahe Drysdale.