Richie McCaw Named New Zealander Of The Year
Publish Date

Thursday, 18 February 2016, 7:18AM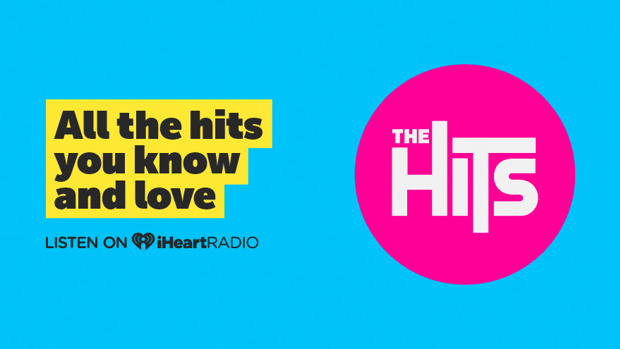 Former All Black captain Richie McCaw has been named Kiwibank New Zealander of the Year - adding yet another accolade to an already memorable 12 months.
The 35-year-old picked up the award at a ceremony at the Langham hotel in Auckland last night, at which golfer Lydia Ko was among others honoured.
The annual awards honour the contribution made by passionate Kiwis in all sectors of society. Last year's top accolade went to businessman Sir Stephen Tindall, founder of The Warehouse.
Presenting the award, Prime Minister John Key said: "One end of the country to the other we're jam-packed with people who do incredible things.
"Kids always ask: 'What's the coolest thing about being Prime Minister? The free things - the people.
"Richie McCaw, who is the greatest All Black New Zealand has ever produced - an amazing New Zealander.
"Louise Nicholas who has done more for sexual violence and sexual abuse than any other New Zealander.
"Rob Fenwick who has a real passion... For the environment that we as New Zealanders treasure and enjoy so much."
McCaw played a record 148 tests for the All Blacks, 111 of them as captain. Tonight, he looked dapper in a black tuxedo and was relaxed with fiancee Gemma Flynn and his parents, Donald and Margaret.
Flynn told the Herald it was once again a celebration of McCaw's hard work. "It's very well deserved. I just think it's a great evening to celebrate all Kiwis in general." Asked about her outfit, a figure-hugging sparkly black number, Flynn admitted she had only just bought the dress. "I picked it up today, actually, because I've been training ... It's a designer from overseas." Don McCaw quipped about his own outfit - a black tuxedo with bow tie - saying: "Mine probably comes from a hire shop." Both parents were quietly proud of their only son, Mrs McCaw saying that although she was always a bit nervous at such events, she was excited and proud.
All showed leadership, courage, humility, honour and respect, he said. Lydia Ko was named Young New Zealander of the Year.
She beat fellow finalists Sean Kelly, a young, internationally known fashion designer, and neuroscientist Malvinder Singh-Bains.
Richie McCaw was among three Kiwis in the running for the top award. The others were businessman Rob Fenwick and a campaigner for women's rights and victims of sexual violence, Louise Nicholas.
McCaw received a standing ovation when his name was read out as winner of the New Zealander of the Year award.
He was then draped with a traditional Maori cloak, and said:
"For 15 years I was lucky enough to do something I loved.
"All I did was play sport really...
"I got more joy really from seeing those around me achieve... And the impact you can have on other people is truly a privilege."

Golfer Lydia Ko earlier won the award for Young New Zealander of the Year.
She beat fellow finalists Sean Kelly, a young, internationally-known fashion designer, and neuroscientist Malvinder Singh-Bains.
The Local Hero of the Year award went to Selwyn Cook, who owns 14 Z petrol stations in the Waikato that he uses to provide work opportunities for people with disabilities.
The Senior New Zealander of the Year honour was awarded to John Russell, principal of Naenae College in Wellington, for his work with students and mentoring the country's secondary school principals.
Earlier in the evening, a number of certificates were given out, for significant achievements across the board.
From sports, arts and science achievements, to innovative ways to teach music. For helping people with disabilities play sports, technical innovation and achievements in health and agriculture.
For example: Mai Chen was given an award for services to migrants, Penelope England won rural woman of the year and Joanne Powell got an award for services to the environment.
These were people nominated for New Zealander of the Year, whose achievements were worth mentioning outside of the major award.
They were given out by Awards Patron Jim Bolger.