Rotorua school in lockdown
Publish Date

Thursday, 17 November 2016, 12:50PM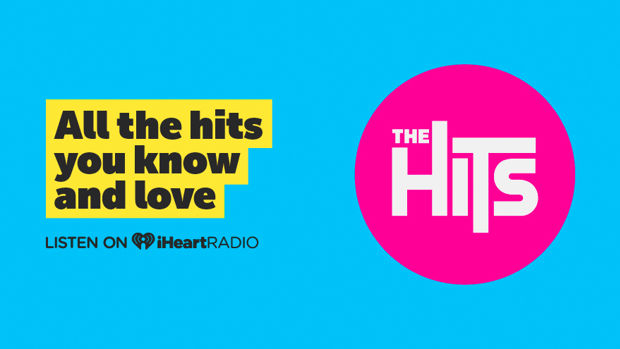 Update:
Police have told Sunset Primary School it is now safe to lift its lockdown.
Earlier:
A Rotorua primary school is in lockdown with armed police combing the grounds.
A Rotorua Daily Post reporter at the scene said Sunset Primary School has been locked up and several armed police and a police dog were on the grounds.
She said police were also stationed on Ford Rd, near Pullar Park.
A police media communications spokesman said police were responding to reports of a man with what had been described as a firearm.
"Area patrols are being conducted to locate the individual and police are liaising with the school."
He said no further information was available at this time.
Sunset Primary School principal Niels Rasmussen said he first noticed a police presence down the road.
"We were phoned by the police informing us that they were looking for an armed offender and they wanted us to put the school on lock down, which we did.
"We followed our protocol, locked both doors, stay below the windows and shut the curtains.
"All the kids are safe. I'd like to give my compliments to the police for informing us. I did see him come through but I didn't see the gun. He walked calmly through the school with a little dog."