Royals Arrive In Squally Wellington, Locals Stay Indoors
Publish Date

Wednesday, 4 November 2015, 5:45PM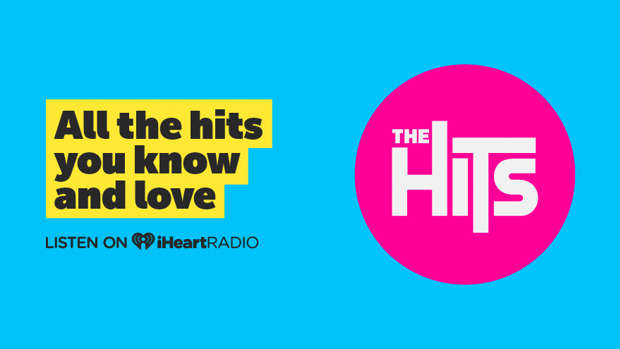 The Prince of Wales and the Duchess of Cornwall touched down at Wellington airport today - but no one was hanging around to catch a glimpse of the couple at Oriental Bay.
The stretch of road was deserted as the couple were only greeted by rain and gusts of wind.
Police sirens wailed past Oriental Bay at about 2.40 this afternoon as about a dozen silver cars speedily drove towards Government House where they would be greeted by the Governor-General Sir Jerry Mateparae.
One motorbike even stopped traffic on the opposite lane to allow the diplomats to drive past.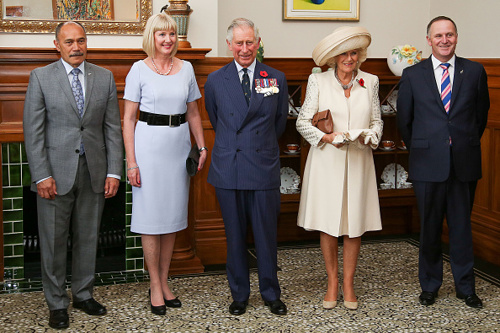 Governor-General Sir Jerry Mateparae Lady Janine Mateparae, Prince Charles, Prince of Wales, Camilla, Duchess of Cornwall and Prime Minister John Key at Government House.
Resident Nalini Vallabh walked through Oriental Bay, on her way to pick up her kids from school but didn't wait around.
"I thought I would catch a glimpse of them but I'm on my to pick up my kids from school so I think I'll miss it."
Oriental Parade's Leaders real estate agent Stuart Gray said he fondly remembered his childhood when thousands of people turned up to greet the royals.
"When I was a kid my mother dragged me down here to see the royals. I remember all the little Union Jack flags waving.
"Now there is no one here."
He said it was quite surprising, but the arrival of the All Blacks and bad weather may have been a factor.
Cafe barista Andre Smith said he wasn't interested in the royals but "it was pretty cool when they drove past".
"You can tell what car they were in."
Fans brave the weather 
A few dozen wet people arrived at Wellington's war memorial hoping to catch a glimpse of the royals laying a wreath.
Peter Best, from Eketahuna, was there to visit family and thought he'd pop down, also taking the chance to look in the war museum.
He's met Prince Charles before, at Masterton, when he toured with Diana.
But Mr Best said he wasn't necessarily a fan of the prince.
"It's respect for the role and the fact that he could be our future king.
"Personally, I'd rather William."
Two women from Australia were finding the temperature drop hard to take.
Jean Patten and Chris Carter said they thought about not going.
"But it's might be the last time we get to see Prince Charles. Will he be King Charles?"
The royals then arrived at War Memorial Park, with the crowd growing to a couple of hundred.
Prince Charles and Camilla both employed umbrellas on the walk from their car to inside the cenotaph.
Among the crowd are two school friends with a banner welcoming the royal couple.
Jasmin Johnson, 15, said views about the royals were mixed among their school mates but the younger royals were doing a good job of making the monarchy popular.
- NZME.