Russell volunteer firefighters 'drinking' at station, fail critical skills assessment
Publish Date

Friday, 20 January 2017, 10:28AM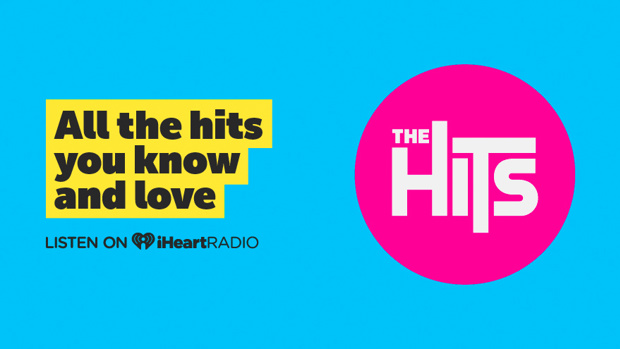 A firefighter appeared drunk and others could not demonstrate basic skills like putting a ladder up the right way during an audit of the Russell Volunteer Fire Brigade, according to a damning report.
At the audit in early October a firefighter was removed from a tanker during a house fire drill because he "appeared to be intoxicated", according to the New Zealand Fire Service report.
The drill was listed as not being completed safely, efficiently, or in a timely manner and it was noted that members of the brigade "had been drinking".
The evening audit was one of 13 carried out by a Fire Service operational efficiency team over several days at stations in Northland.
But the station's chief says he told the officials it wasn't a good date, and not to come that night because he was holding a brigade meeting.
However, the efficiency team arrived as planned.
The report, released to the Herald under the Official Information Act, found 17 out of 19 members could not demonstrate critical, core and specialist skills.
It also found the brigade's safety and wellbeing meetings were out of date and training attendance was poor with less than half the members attending more than four musters.
In another drill requiring firefighters to "slip and pitch" the medium rescue ladder, members of the ladder crew attempted to erect the ladder upside down and inside out, the report said.
Another drill involving donning breathing apparatus in an emergency was not completed efficiently because elements of the set were missed and some members had difficulty organising their flash hood.
The audit team, headed by NZFS operational efficiency and readiness national manager Trevor Brown, found the station did not have an evacuation plan, fleet drivers had not completed checks and the appliance inventory was not regularly checked.
It also found hydraulic rescue equipment, water supplies, fire extinguishers and breathing apparatus were not tested regularly, and entry air pressure in the apparatus was below specified levels.
The brigade also was sometimes short-crewed when attending incidents.
The day after the audit on October 4, a NZFS commander called an urgent meeting of the brigade to address the safety concerns.
The brigade failed to demonstrate basic critical skills to operate safely at a structure fire, the commander said in handwritten diary notes on the subject.
"Russell Fire Brigade cannot from this point operate in an offensive mode at incidents until I am satisfied you can do so safely."
The commander gave the brigade a deadline of October 31 to prove operational readiness and set up extra training, adding an ultimatum.
"If you don't want to remediate these skills then do not come to practice this coming Monday," he said.
In early November, brigade chief fire officer Jake Miller told the Herald he warned the audit team not to attend the station that night because the brigade was holding its own meeting.
"It wasn't that flash. They turned up on the wrong night - it was like the perfect storm. I knew they were coming but I told the commander not to send them because it was a meeting I had to have."
He denied any of the firefighters were drunk on station and said the situation was "all sorted out".
"We've been through another one with some other trainers and they don't see a problem with us anymore."
NZFS acting director in the office of the chief executive, Leigh Deuchars, said a number of initiatives had been undertaken to address the situation following the audit.
They included area managers talking to the brigade on October 4;
• A capability trainer spent two nights working with the brigade on validating and recording their critical skills;
• A NZFS volunteer support officer visited the brigade numerous times after to assist;
• Brigade members have been encouraged to take on the role of training scheduler to assist the brigade training officer;
• A training delivery board had been set up to display times and dates for training;
• And the chief fire officer was called to an area office on November 24 to discuss operational skills management, and demonstrate progress.
Meanwhile, Northland and Auckland fire region manager Kerry Gregory announced on December 22 that manager for the Muri Whenua area, which covers Russell, Allan Kerrisk, will step down, taking leave without pay for 12 months from January 31.