Say Goodbye to TV One: TVNZ Announces New Channels
Publish Date

Thursday, 29 September 2016, 3:40PM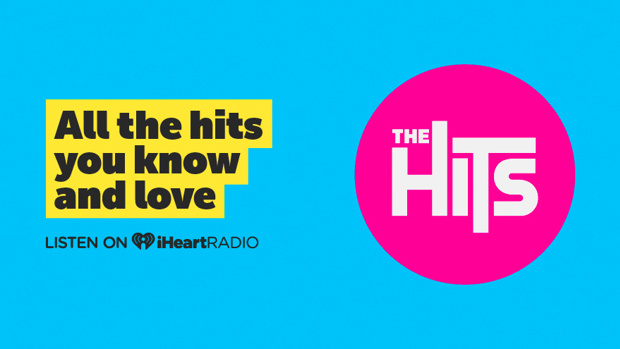 TVNZ is set to abandon more than 40 years of history this weekend, as it farewells the TV One brand, renaming the channel TVNZ 1.
The move, announced this afternoon at the network's new season launch, is part of a wider overhaul, which will see TV2 renamed TVNZ 2 and One News to become1 News.
It follows a major overhaul by rival broadcaster MediaWorks this year, which saw it ditch the 3 News brand in favour of Newshub,

The full range of new TVNZ logos.
From 2017, TVNZ will offer livestreaming of all its channels, including TVNZ 1, TVNZ 2 and TVNZ Duke, matching a service already offered by rival network MediaWorks.
"Time poor viewers don't wait for content. In response, you can expect to see TVNZ premiere more content OnDemand than ever before, to make full series available from day one where we can, and to provide live online streaming access to our linear channels," said chief executive Kevin Kenrick.