Searcher Dies In Hunt For Missing Diver
Publish Date

Monday, 20 June 2016, 7:20AM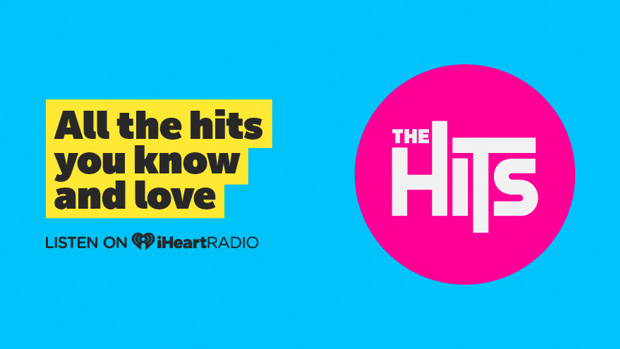 Tragedy befell a Central Hawke's Bay beach yesterday, after a person helping to find the body of a missing diver died during the search.
Yesterday afternoon, police were called to Pourerere Beach about 3.30pm. A police spokeswoman said two people had gone diving from the beach, but only one had returned.
The Lowe Corporation Rescue Helicopter was dispatched to the scene just after 4pm to assist with search and rescue. Police and search and rescue volunteers began a search of the area, and the diver's body was found a couple of hours later.
Just before 6pm, a police spokeswoman confirmed a second diver had died. It's understood the searcher had entered the water to help with the recovery. Medical teams worked on the victim, but they were pronounced dead at the scene.
A police spokeswoman said the searcher who died wasn't part of the official search and rescue party.
As of last night she said next-of-kin were being notified and there would be no further information provided.
Some residents spoken to said they heard the rescue helicopter fly over their houses, and could see it flying around the Pourerere Beach coastline.
Mark Warren, owner of Waipari Station, could not see the beach from his house but had tracked the helicopters movements on the Lowe Corporation website and said it had spent some time searching.
He said the weather had been reasonable, but the sea was not completely calm. "It's another tragedy, another family who have lost a loved one," he said.
Police said they offered their deepest condolences to the families and friends of the divers.
This brings the total number of drownings in Hawke's Bay this year to four.
In February, Malcolm Bruce Cameron, 37, died after going missing while diving at Akitio Beach, east of Pongaroa. The Dannevirke man had been diving with his friend, and his 18-year-old son.
In March, Bay View man Gary Beswick drowned after his boat overturned when he was out crayfishing. His body was recovered from rocks near Waipatiki Beach by emergency services, following a search that was sparked when the two men failed to return home.
The man Mr Beswick had been with was found on the beach, suffering from hypothermia.
Late last year, Jimmy Atilua Laulu, 3, drowned in an unpatrolled area at Ocean Beach on Christmas Day. His death came less than a month after Korean student Seunghyeon Choi drowned at Waitangi Lagoon, an unpatrolled area, in Awatoto.
The helicopter returned to Hastings about 7.30pm last night. Police could not confirm if the body of the first missing diver had been retrieved.