September 11th "Dust Lady" Dies Of Cancer
Publish Date

Wednesday, 26 August 2015, 3:15PM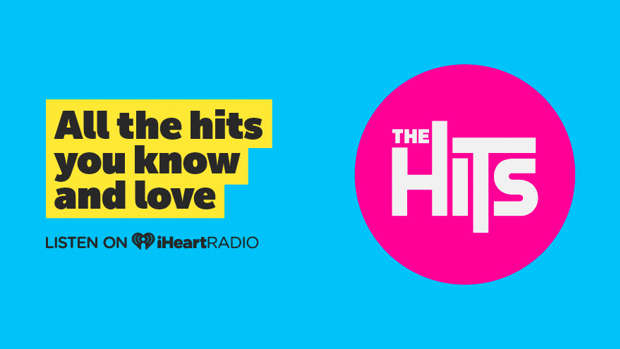 The photo of her covered in ash and dust became inherently linked to the awful terrorist attacks...
Marcy Borders, dubbed "Dust Lady" following 9/11, has died after a yearlong battle with stomach cancer.
"I can't believe my sister is gone," Michael Borders wrote of his sister on Facebook.
Her cousin John Borde called Marcy a "hero," saying she "unfortunately succumbed to the diseases that has ridden her body since 9/11."
"In addition to losing so many friends, coworkers, and colleagues on and after that tragic day … The pains from yesteryear has found a way to resurface." he added.
Source- News.com.au