Shark 'Clearly' Spotted Before Attack On Mick Fanning
Publish Date

Tuesday, 21 July 2015, 7:41AM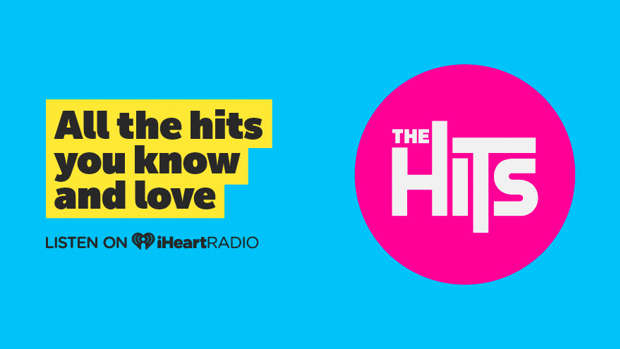 New footage has emerged that appears to show a shark lurking in the water close to Mick Fanning, just hours before he was attacked.
The footage from an earlier heat at the competition in South Africa picks up a huge dark shadow, metres from where the Australian surfer narrowly escaped a great white attack.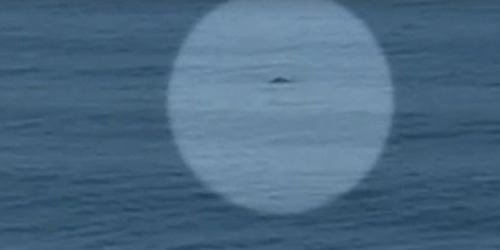 It comes as champion surfer Kelly Slater revealed a close friend of his had "clearly" seen a shark in the water not long before Fanning nearly lost his life.
The footage was picked up during live TV coverage of an earlier heat- ironically involving Mick Fanning- hours before the 34-year-old punched a shark that bit through the leg rope of his surf board.
Slater's close friend said he "clearly saw a shark figure in a wave during the quarter-finals from a drone shot", prompting the World Surf League organisers to reconsider the precautions in place to ensure surfers are safe whilst competing.
Slater wrote on Instagram: "There were multiple water photogs (including @jimmicane who shot this photo) swimming all day. I believe good things come to good people and although you can't say this was 'good', the outcome was amazing. @mfanno's instincts kicked into high gear and his scramble to face the shark and keep the board between them may have saved him. The scariest moment was when he turned around to face where the shark would be coming from after swimming 20 metres towards shore. I can't even imagine the vulnerability he must've felt. Great job by the contest announcers, water safety for getting right on it, @julian_wilson for paddling to help a friend out and basically everyone there to support. Hey, you didn't surf half bad this week either! #GiveHimTheTrophy!"
Source- NZ Herald