Shortland Street star in dramatic car rescue
Publish Date

Monday, 9 January 2017, 3:37PM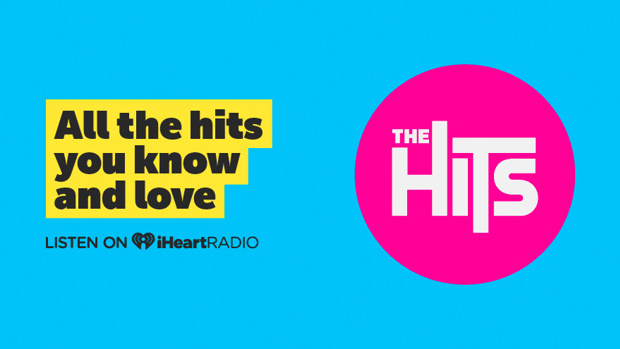 Police in Auckland are praising members of the public who helped to free a man who had just crashed his car in Orewa.
Police have named one of the first people on the scene as Shortland Street actor Pua Magasiva.
The accident occurred about 9.30am on the Hibiscus Coast Highway.
A 28-year-old man, the only person in the car, had veered off the road and smashed into a large tree, police said.
"The force of the collision was so great it pushed the engine bay back into the driver, pinning him into the seat and impaling his leg with one of the pedals.''
An off-duty police officer happened to arrive at the scene shortly afterwards, as well as other members of the public - including Magasiva.
More to come.