Should Tourists In NZ Drive With T-Plates?
Publish Date

Tuesday, 17 May 2016, 7:37AM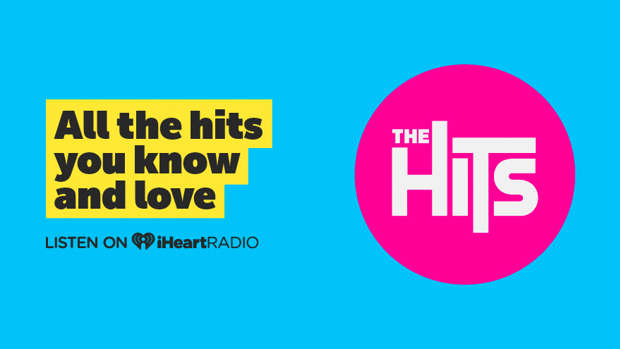 A group of Kiwis are throwing their support behind a campaign calling for tourists to drive with "T-plates" on their rental cars.
The founder of the "T-Plates for Tourists" movement said tourists should have to pass a test before they can drive on New Zealand's challenging, distracting and often unforgiving terrain.
"People who come to this country are given the right to drive despite many of them not knowing our driving rules or regulations - hence the number of crashes that occur on our roads," the man, known only as Josh, told MediaWorks.
"I think there should be a test for tourists to sit like our learners test that is compulsory for anyone who wants to drive in this country.
"Following passing this test they could receive a T-plate which would allow other drivers to know the dangers."
The campaign's Facebook page has attracted more than 3000 followers and a petition has started up on its dedicated website urging the Government to introduce a T-plate system.
According to the latest data from the New Zealand Transport Agency, foreign drivers contribute to about 6 per cent of all crashes resulting in injury or death - even though tourists are estimated to make up just 1 per cent of all road traffic in the country.
The problem is worse in popular travel destinations on the South Island, where overseas drivers make up a quarter or more of all road crashes.
The top two causes of crashes are drivers losing control or drivers not being familiar with New Zealand's road rules and conditions.
And if you think the blame lies mostly with tourists from countries that drive on the right side of the road, you'd be wrong. Australian and British tourists are among the top three worst offenders.
Last year, eight people were killed in tourist crashes in one tragic fortnight in New Zealand, sparking national outrage.
So the proposal for T-plates, which will alert local drivers to the foreigner in their midst, has been gaining support across the country.
"New Zealand's terrain and roads are unlike anywhere else in the world," Wellington man Jacob Hattersley wrote in a recent piece for Fairfax in support of the proposal.
"This, combined with the prospect and perception of space, beauty and a largely insouciant attitude, has blinded many tourists when travelling across our country.
"It seems highly illogical that the country imposes a three-tier licensing system that governs the New Zealand public, yet very few measures are imposed upon those unfamiliar with the land."
Last year, the country's rental vehicle and tourism groups developed a code of practice that would better screen tourists who wanted to drive a rented vehicle in New Zealand, including asking them if they were familiar with local road rules before getting behind the wheel.
Contempt for foreign drivers is nothing new.
Last year, a group on the South Island made global headlines when they began confiscating car keys from tourists to stop them getting behind the wheel.
In what was condemned as "not sensible" behaviour by Prime Minister John Key, locals snatched the keys off foreign motorists whose driving had concerned them.
A diesel mechanic from Dunedin told TVNZ he did it as "a safety thing" and that taking the keys provided a "time frame for police to get there".
But in fairness to tourist drivers, New Zealand's road rules have been known for being a bit tricky.
Until recently, the country had a road rule that tripped up tourists on New Zealand roads - as well as New Zealand drivers in other countries.
Under the rule, which was only observed in New Zealand, drivers turning left had to give way to oncoming vehicles turning right into the same road.
The rule was at least partially blamed for more than 2000 crashes, including one or two fatalities, in New Zealand every year, Fairfax reported.
The New Zealand Government reversed the rule by giving left-turners right of way in 2012.