Single Mother Leaves School At 17, Becomes A Millionaire At 23
Publish Date

Wednesday, 11 November 2015, 4:54PM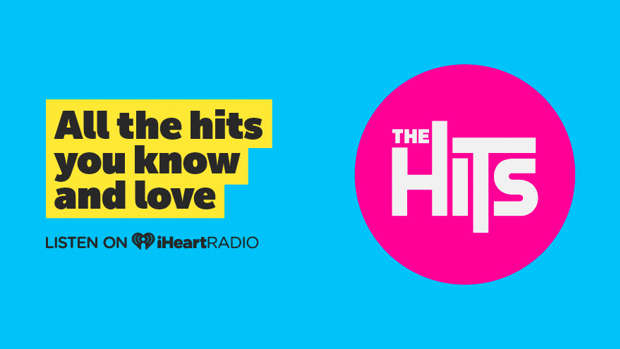 Meet Kate Stewart, the centre of one of the greatest rags to riches stories ever!
She left school at seventeen with absolutely no qualifications and a baby. Within six years she had made her first million.
Now she's 33 and a multi millionaire who just loves to splash the cash. She's so rich she prefers to pay for designer clothes to be delivered to her hotel when she goes away rather than pack a suitcase. Spending £242,000 on diamonds is 'a bargain'!

She has built an empire of tanning shops and beauty salons and she's gone on to own Liverpool's Heritage Market and has made several other wise investments.
'I left school with no qualifications and had a normal, dead-end job paying £2.50 an hour. I got pregnant at 17 and the destiny written for me was "you are going to claim benefits and have more kids". Everyone wrote me off and I thought "no" and came back fighting. That gave me the drive to achieve.'

'I did my education at the same time while I was a single mum. I did a degree and ended up running a company and then invested my money correctly so I built up my own empire.'
Kate's daughter is now fifteen and she has two young boys. She's got married to husband Graham, with whom she had twins Graydon and Grayson in September 2014.