Six crashes in six hours on wet Northland roads
Publish Date

Friday, 10 February 2017, 9:16AM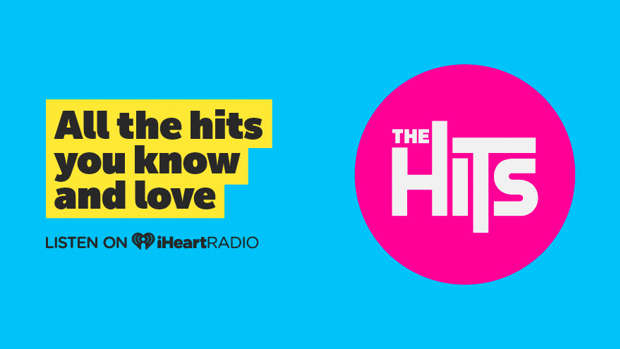 With rain and wet roads came six vehicle crashes within six hours in Northland.
Senior Sergeant Stephanie Hudson said, following the wet weather, police attended six vehicle crashes between 8am and 2pm in Northland yesterday.
Just before 8.30am a vehicle travelling on State Highway 10, just north of Kapiro Rd intersection, skidded off the road and smashed into a barrier.
Police, St John and Kerikeri Fire Brigade attended. The driver was checked at the scene but not transported to hospital.
Meanwhile in Whangarei, about 9.50pm, a 4WD crashed into a bank and rolled on to its side on Whareora Rd, near Mt Tiger Road. The vehicle was blocking one lane but the driver was not with the vehicle, police said.
There were also crashes in Omapere, Western Hills Dr, Ngunguru Rd, Ngunguru Ford Rd and Kamo Rd.
Ms Hudson said most of the crashes were minor and one may have involved a diabetic driver.
It served as a warning to take extra care on wet roads after long periods of fine weather.