Small Plane, 2 Occupants Missing In NZ
Publish Date

Monday, 24 August 2015, 7:36AM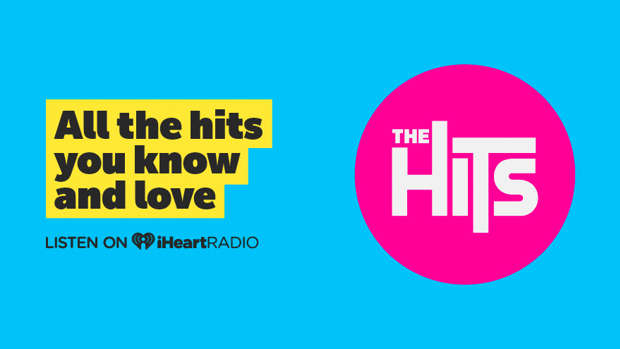 A light aircraft with two people on board is missing after reporting poor weather conditions yesterday afternoon.
The Zenith 601XL aircraft, with a man and a woman on board, made a radio call to the New Plymouth Control Tower at about 4pm, when approximately 40km north east of Whangamomona in Taranaki, Maritime New Zealand said.
Half an hour earlier, the single engine aircraft radioed from Mokau to report poor weather conditions and indicated it was moving inland.
The plane left Whitianga yesterday afternoon, bound for Stratford.
The Rescue Coordination Centre New Zealand (RCCNZ) was advised at around 5.30pm that the aircraft was overdue.
A fixed wing aircraft from Hamilton searched along the likely route, detecting what is believed to be a distress beacon signal coming from an area of rugged terrain, around 4km south of Matau.
An RNZAF NH90 helicopter from Okahea flew to area to investigate at 11pm, and searched for four hours but could not detect the distress beacon signal, Maritime New Zealand said.
A two-man police search and rescue team also attempted to reach the area on foot, but without success.
Poor weather conditions in the area made searching challenging, but the search would resume at first light, RCCNZ search and rescue mission coordinator Mike Roberts said.
"There is low visibility which makes searching from the air difficult but we are planning to have a helicopter return to the area shortly after dawn, if conditions allow," he said.
"Daylight will also allow us to better assess if conditions will allow a ground search."
- NZME.