Smartphone App Saves Trapped Northland Woman
Publish Date

Friday, 17 July 2015, 7:06AM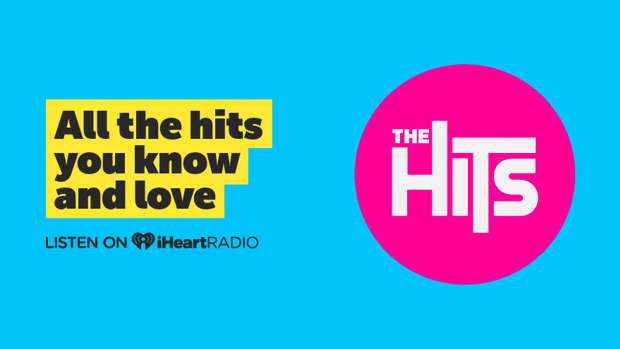 A Northland driver trapped in a car 100m down a ravine was 25km from where she thought she was and her family believe she might not have been found if a smartphone app had not traced her location.
Dizzy and confused from a head injury suffered in the Wednesday morning crash, the 59-year-old business owner from Moerewa managed to reach into the back seat of her mangled car to grab her phone and call for help.
The woman's husband told the Herald that his wife, who did not wish to be identified, had missed the correct turnoff to Paihia, so was travelling an alternative route when her blue Mazda 3 left the road.
"She got the phone out of the back seat. How she reached it I don't know; she is still very vague about everything," he said.
"She phoned me at work and said she had had an accident and she sounded fine, but when I asked her where she was she said she didn't really know but thought she was in a paddock somewhere."
He phoned 111 and staff managed to reach the woman on her phone, but she was dazed and the reception was cutting out so a large search was organised to look where she believed she was - in the Bulls Gorge on State Highway 10.
"Every man and his dog" was scouring the roadsides for the woman, said Acting Sergeant Mark Roberts of Kerikeri police.
"If she didn't have her phone on her it could have been a lot worse, but all she was saying was she could hear trucks and cars going past but she couldn't give her location."
However, when the woman activated the Find My iPhone app, it showed she was 25km away on State Highway 1 near Hautapu Rd.
Constable Clyde Adcock, who was nearby, was sent to the area, and the first place he stopped, he looked over the edge and saw the woman's car caught on some shrubbery about 50m from the bottom of the gorge.
"He went down," the husband said, "and basically he was holding the car from falling right to the bottom. It was right on the verge of going down ... because it was all clay and slippery, not to mention the torrential rain."
The husband said the situation - which left his wife injured and trapped for close to an hour - was "unlucky, but lucky".
"If she didn't have the app and the policeman didn't stop there ... It's so amazing. She is a very lucky lady. She still could be there now."
Firefighters set up a rope rescue and the woman was lifted from the ravine in a stretcher. St John personnel then took her to Bay of Islands Hospital. She had suffered a minor head injury and suspected back injury, but was discharged yesterday.
The husband said the family were very grateful for the large emergency service response, which included six police cars carrying nine officers; two fire appliances with up to 14 people on board; one ambulance and a paramedic's vehicle - plus the woman's husband, who was accompanied by a local tow-truck driver.
"We are sincerely grateful for their amazing and organised approach and Clyde's courageous efforts in a dangerous, hazardous situation."
Source- NZ Herald