Sonny Bill Reunited With Medal Kid
Publish Date

Tuesday, 3 November 2015, 7:45AM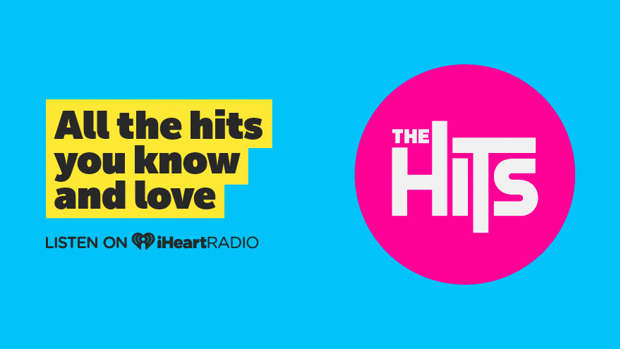 Sonny Bill Wiliams has been reunited with Charlie Line, the young rugby fan he graciously gave his World Cup winners medal.
He tweeted this morning:
Good to see the young fulla today, ur part of the team now bro pic.twitter.com/51nj8ggIq6

— Sonny Bill Williams (@SonnyBWilliams) November 2, 2015
Williams made headlines around the world for his gracious act. Charlie was "smoked" in a tackle from a security guard after running on the field. 
Williams said he felt sorry for the boy. "A young fella snuck onto the field somehow but when he was coming up to give me a hug, he got smoked by a security guard, full-on tackled him. He was only eight and the other fella was a big man so he was lucky he didn't break his ribs or something," Williams explained about the encounter with Charlie Line, who is in fact 14.
"If that was a younger brother or cousin I would have given the security guard a hiding you know. But I just picked the kid up and took him back to his old lady and tried to make the night more memorable for him.
"I think the moment got the better of him but he was just so excited to get onto the field with the All Blacks. I just thought I'd make it a night to remember for him.
"Rather than have the medal hanging up at home, it's going to hanging around that young fella's neck. He can tell that story for a long time to come."
Williams then posted on his Instagram: "Only takes one thing to change someone's life. Enjoy it Charlie bro."
Williams was rewarded by World Rugby with a new medal.
The game's governing body, not wanting him to go without a memento for his achievements on the pitch because of his good-natured actions, "dug out a spare" to send home with him.
Looks like me and @maavelous have a new roomy for the night.. pic.twitter.com/yZW1jhzBa7

— Sonny Bill Williams (@SonnyBWilliams) November 2, 2015
Williams was called on stage at World Rugby's awards ceremony to be handed the replacement. "World Rugby would like every winner this evening to go home with a medal, so they've rummaged in the store cupboard and they have found the final one," said the event's host Alex Payne, before Williams was given a standing ovation.
Charlie is a year 9 pupil at the prestigious independent Millfield School in Somerset. He was watching the match with his family, including his brother Will Line and cousin Harry Glenn, who posed for pictures wearing the medal.
Charlie and Will's parents are both British, and were educated at Rugby School, but the two boys are understood to have been born in Singapore, and to have lived in various locations around the world. Their mother, Amanda, is a partner at PWC, the accountants, based in Dubai.
Williams was also lauded for consoling deflated South Africa players after the semis, and offered finals tickets to Syrian refugees.
- With Daily Mail and Daily Telegraph