Sonny Bill Williams set to replace BNZ logo with Plunket
Publish Date

Thursday, 13 April 2017, 11:19AM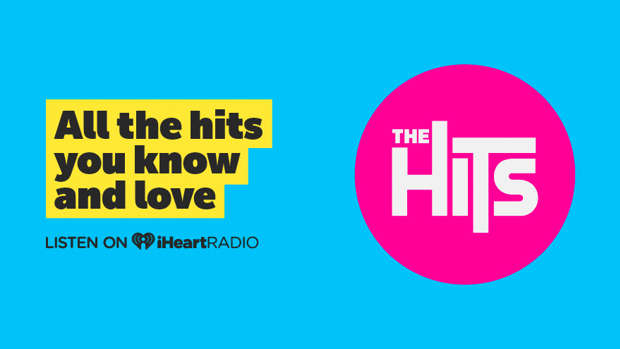 Blues star Sonny BIll Williams has unveiled the jersey he will wear this season - he will bear a Plunket logo, instead of the BNZ logo he taped over last week.
The All Blacks midfielder has been named in the starting line-up for this week's Super Rugby showdown with the Hurricanes, but has been in negotiations all week over the exact uniform he will wear, after obscuring the bank sponsorship on the Blues collar against the Highlanders.
Williams objects to BNZ and Investec sponsor logos on religious grounds - his Muslim beliefs don't support banks, alcohol brands and gambling sponsors on his team uniform - and has invoked the "conscientious objection" clause in his contract with New Zealand Rugby.
"Throughtout the process with Sonny, BNZ has been outstanding and understanding of the situation," said Blues chief executive Michael Redmond.
"The excellent collaboration and goodwill has resulted in an outcome that we wholeheartedly support."
Plunket is a core partner supported by BNZ, who had suggested Williams carry the logo of the community organisation in the space on the collar of the playing jersey.

BNZ chief executive Anthony Healy said, "As we said on the weekend, we understand that Sonny Bill's objection to our logo on his jersey is based on his faith.
"Yesterday, we put an idea to him as an alternative to the BNZ logo on his jersey.

"We are delighted that Sonny Bill has agreed to give the space, previously allocated to BNZ, to another of our core sponsorships, Plunket, who provide a vital support service for children and new parents.
"We think this is a fantastic outcome for all."
This article was first published on NZ Herald and is republished here with permission.