Spot The Problem With This Tourism NZ-Funded Video
Publish Date

Monday, 5 October 2015, 7:14AM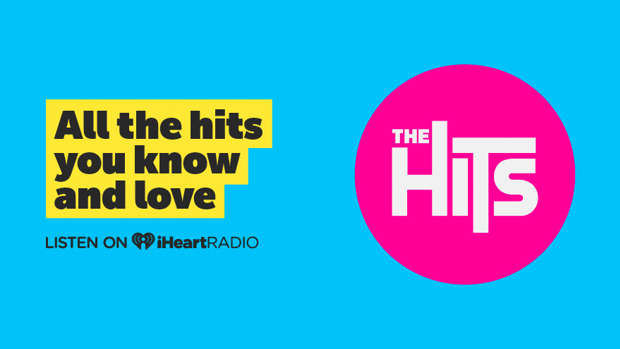 Well this is awkward. 
A Tourism New Zealand-commissioned video that has been viewed online more than 300,000 times shows a campervan driving on the wrong side of the road.
The agency went into damage control last night as it scrambled to fix the blunder, which has been described as alarming and breathtakingly incompetent.
The video, produced by American social media videographer Devin Super Tramp and his team, is dubbed 'New Zealand - The Ultimate Road Trip'.
It has chalked up hundreds of thousands of views on Facebook and YouTube.
Taxpayers funded the online adventurers around Aotearoa for two weeks in January, providing flights, accommodation, rental vehicles and exclusive access to the country's top tourists spots including Hobbiton.
Tourism New Zealand chief executive Kevin Bowler said yesterday the agency would never endorse anyone driving on the wrong side of the road and when it found out about the gaffe on Friday it requested the footage be pulled down or fixed immediately.
However, by last night, the video had still not been re-edited.
The man who spotted the error, who did not want to be named, said while the video itself was fantastic, he was stunned to see a campervan travelling in the right-hand lane of a scenic highway near the start of the five-minute video.
The man said he wrote about the mistake on Tourism New Zealand's Facebook page to which he says it responded, "It's a camera trick, the campervan was on the left-hand side but the imagery was flipped."
"So not only did they completely miss the point, they intentionally put the van on the wrong side of the road.
"It does make Tourism NZ look really silly."
AA spokesman Mike Noon said it sounded like a mistake had been made, but he'd like to see it rectified as soon as possible.
"I would have thought they would have been very careful on those things; normally they are. It seems to me like someone's made a mistake and it should be fixed... there's a very small chance that it could cause a problem. I'm sure they'll fix it."
Mr Bowler said the botch-up happened during the video's production process; the makers flipped the image for "artistic reasons".
"As soon as we found out about it we realised how significant it was and how stupid it was... then we discovered that he wasn't driving on the wrong side of the road, he just turned the film around because artistically he wanted it to look the way it looks."
Mr Bowler said Tourism New Zealand "assisted" Devin Super Tramp and his team to come to New Zealand to produce the content in the hope that it would promote the country.