'Stab In The Back' - Putin Furious After Russian Jet Shot Down By Turkey
Publish Date

Wednesday, 25 November 2015, 7:18AM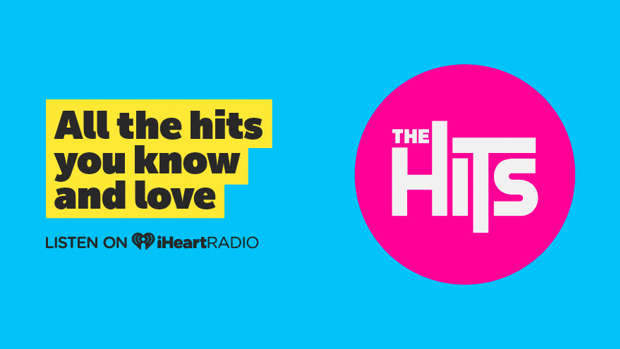 Turkey has confirmed it shot down a Russian fighter plane - a long-feared crisis in Syria's civil war and apparently the first time a Nato member has downed a Russian plane in a half-century. At least one of the pilots was killed.
Russian President Vladimir Putin called Turkey's action a "stab in the back by the terrorists' accomplices" and warned of "significant consequences", and Russian Foreign Minister Sergey Lavrov cancelled a visit to Turkey which had been planned for this week.
At Turkey's request, Nato's governing body called an emergency meeting.
Turkish Prime Minister Ahmet Davutoglu insisted his country has the right to take "all kinds of measures" against border violations, and called on the international community to work toward "extinguishing the fire that is burning in Syria".
Turkey said the Su-24 ignored several warnings that it was nearing, then intruding, into Turkish airspace. Russia insisted the plane stayed over Syria, where it was supporting ground action against rebels.
"We will never tolerate such atrocities as happened today and we hope that the international community will find the strength to join forces and fight this evil," Putin said.
Cheering over body
Rebels said they fired at the two parachuting pilots as they descended, and that one had died. A rebel spokesman said they would consider releasing the body in exchange for prisoners held by Syria. The fate of the second pilot was not immediately known.
A video reportedly showing Syrian insurgents chanting "Allahu Akbar" over the dead body of one of the pilots emerged shortly before a separate rebel group shot down a Russian helicopter searching for the surviving soldier.
Footage reportedly filmed by rebels in Syria's Turkomen Mountains, an area which has been the cause of recent tensions between Turkey and Russia, sees local anti-government fighters celebrating and cheering as they discover the body of the pilot.
The video, posted on Twitter by a man believed to be a Syrian Turkmen rebel soldier, shows at least a dozen men surrounding the corpse of the pilot, dressed in Russian military fatigues, and some are heard shouting "Allahu Akbar" - "God is great".
Turkey claims this flight tracking map proves the Russian fighter jet did violate Turkish airspace pic.twitter.com/xZAHpNnGJB

— Tom Steinfort (@tomsteinfort) November 24, 2015
A spokesman for the rebel group said the pilot, who can be seen covered in bruises and burns in the video, was already deceased when he landed, and that they are conducting search operations in the area to find the second crew member.
Jahed Ahmad of the 10th Brigade in the Coast, a group affiliated with the Free Syrian Army, said his group would consider exchanging the body of the Russian pilot with prisoners held by the Syrian government.
- NZ Herald