Stabbing In London: At Least 1 Fatality and 5 Injured
Publish Date

Thursday, 4 August 2016, 1:13PM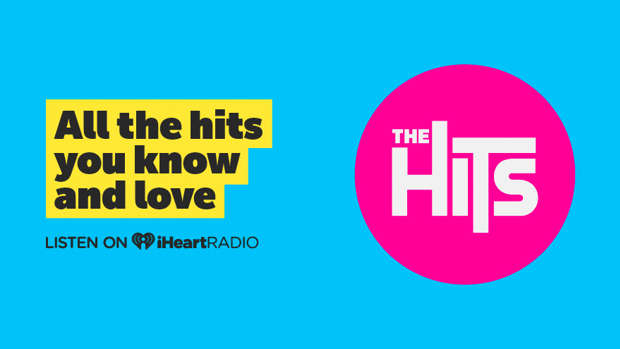 A woman has been stabbed to death in Russell Square, central London and five others injured in a possible terrorist attack, according to reports.
Police were called at about 10.30pm on Wednesday (London time) to reports of a man seen stabbing people at Russell Square. 

Police and ambulance attended.
A female was treated at the scene but was pronounced dead a short time later. Up to six people were injured.
Further details are unavailable.
A man was arrested a short time later after being shot by a Taser. 

More police have been sent to the area.
Terrorism is one possibility being considered at this stage.