'Staggering' Photos Show the Impact of Deadly Earthquake
Publish Date

Wednesday, 16 November 2016, 8:21AM
New images are showing how devastating the North Canterbury earthquake was to rural parts of New Zealand.
Monday morning's quake has lifted the seabed around Kaikoura by at least a metre, scientists have confirmed. Civil Defence controller James Mackie described the seismic shift as "staggering".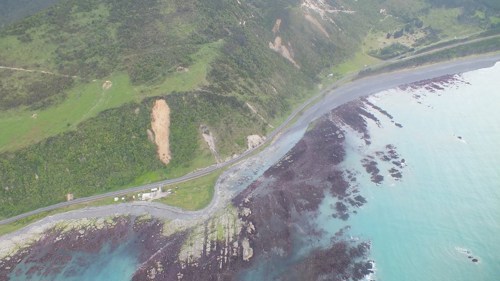 Photo / Twitter

Other photographs show cracks running through a hill on farmland in Conway, near Kaikoura, following the 7.5 magnitude quake at midnight on Sunday. The farm is not far from where cows were left stranded on a small island of grass when the natural disaster destroyed the fields around them.

GNS seismologists were now tasked with measuring surface cracks in the ground to calculate distances by which different faults had shifted.
GeoNet said it was "extremely likely" that aftershocks would continue to decrease in frequency over the next 30 days - though the probability of another huge quake over magnitude 7 over the period was 22 per cent.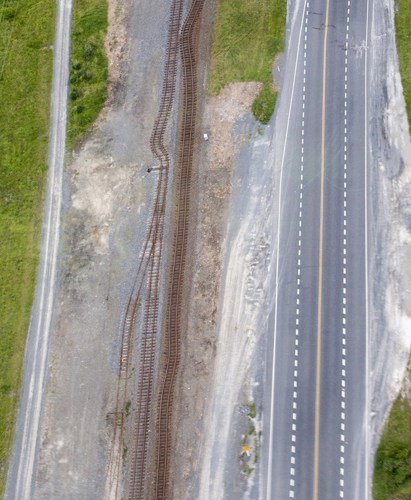 Photo / NZ Herald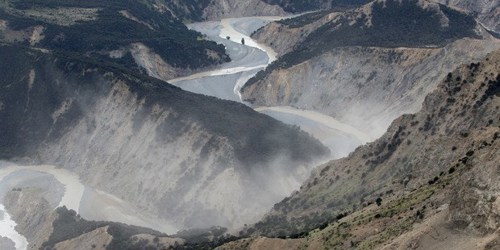 Photo / NZ Herald
See more photos and read the full story on the NZ Herald.