Steven Adams Forced To Apologise For 'Little Monkeys' Comment
Publish Date

Wednesday, 18 May 2016, 7:38AM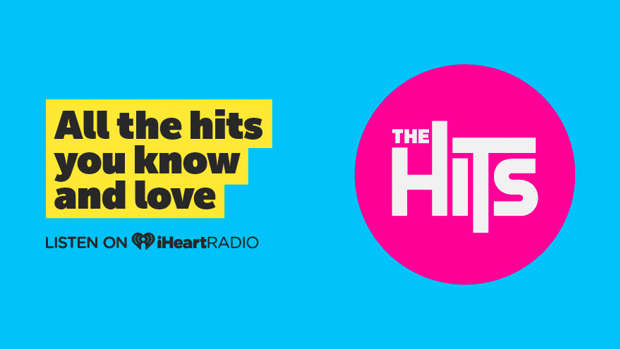 Oklahoma City centre Steven Adams has apologised for using a 'derogatory' term to describe Golden State's guards after Game 1 of the Western Conference finals.
The New Zealander described them as "quick little monkeys" in a televised on-court interview after Oklahoma City's 108-102 win in the series opener on Tuesday (NZT).
He later apologised and told USA Today Sports that differences in the use of language in his home country led to his poor choice of words.
In his apology, Adams said he "was just trying to express how difficult it was chasing those guys around."
"It's just different, mate," Adams told USA Today Sports.
"Different words, different expressions, and stuff like that. But they obviously can be taken differently, depending on which country you're in.
Steven Adams chooses the wrong words to describe the Warriors' guards. "They're quick little monkeys," he says. pic.twitter.com/ss5DbHilqD

— Kenny Ducey (@KennyDucey) May 17, 2016
I'm assimilating, mate, still trying to figure out the boundaries. But I definitely overstepped them tonight."
In New Zealand, the term "little monkey" is often used to describe the antics of children.
@KennyDucey That is 110% the Australasian in him. We'd call a little kid speeding down hill on a bike a quick little monkey.

— Adam Howes (@Howsito) May 17, 2016
It's less frequently used when talking about adults, but generally wouldn't be considered offensive.
However, it's widely considered to be a taboo, racially insensitive term in the U.S.
- AP/NZ Herald