Steven Adams Reads to Kids
Publish Date

Friday, 11 November 2016, 12:31PM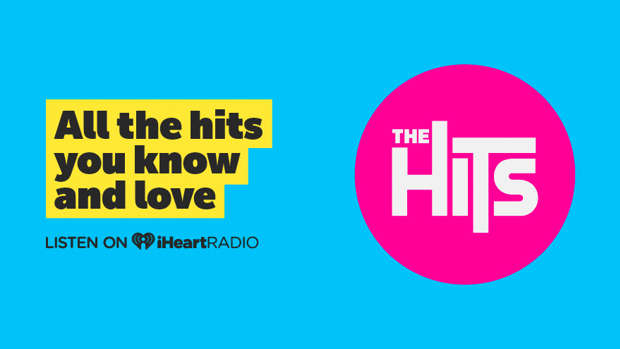 New Zealand NBA star Steven Adams may have recently signed a new deal that has seen him become one of the highest paid players in the league, but yesterday he swapped the basketball court for a book, an elementary school and a pair of dogs in Oklahoma City
Joined by teammate Enes Kanter, the pair visited the library of Cleveland Elementary School, where they read Tad Hills' "Rocket Writes a Story" - a children's book detailing a dog's struggles and eventual breakthrough in its ability to read and write - to 50 third-graders.
The two Thunder players were accompanied by a pair of therapy dogs, a 140-pound Newfoundland called Denali, and a four-year-old Labrador named Buddy.
Both dogs came from A New Leash on Life Inc., an Oklahoma-based organization whose aim is to enrich the lives of others via pet training programs, such as service dogs and therapy dogs.
"The purpose of the dogs is to bring happiness and good thoughts to people when they're having a difficult time coping with something," said Barbara Lewis, executive director of A New Leash on Life Inc.
Lewis believed that having the dogs around the children illustrated the positive effects in both regulating behavior and providing an escape from the normal stresses of daily life.
"The dogs are a great motivator," she said.
"In the children's case, it's reading a book. Dogs don't correct them if they pronounce the words wrong; they just lie there and listen and enjoy the children's voices."
The children not only enjoyed the presence of the canines in their school library, as they also appreciated the messages of perseverance - a central theme of "Rocket Writes a Story" - that Adams and Kanter delivered through some stories of their basketball journeys that they shared with the pupils.
"It's always fun to do any of these events because it's always a good cause," Adams said.
"And a lot of people just see the joy on your face, and they're just happy. Obviously, the ones with the kids I love more, because they're kids. It's just more, it feels cool."
Added Kanter: "To put a smile on their face is the best thing ever. Just coming here and hanging out with the kids to read a book about hard work, it's pretty cool."