Strong quake rocks Solomons, tsunami possible for NZ
Publish Date

Friday, 9 December 2016, 7:52AM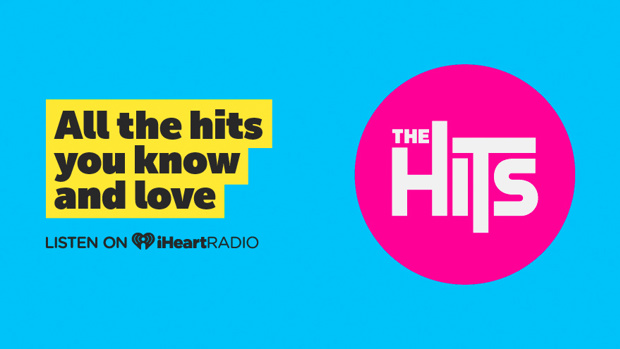 UPDATE 8:27am:
The potential threat for marine and beach areas has been CANCELLED following the 7.7m earthquake in the Solomons Islands at 6.38am NZ Time.

— MCDEM (@NZcivildefence) December 8, 2016
Earlier, New Zealand was on tsunami alert after a powerful 7.8 earthquake struck off the Solomon Islands this morning.
The earthquake sparked a widespread tsunami alert throughout the South Pacific.
Damaging waves were expected to hit Solomon Islands, Papau New Guinea and Vanuatu.
An earlier watch for Hawaii, American Samoa, Guam and the northern Mariana Islands was cancelled.
The earthquake, which struck about 6.30am New Zealand time, was centred about 68km southwest of Kirakira in the Solomon Islands.
It was 48km deep.
People in coastal areas should listen to the radio and/or TV for updates. Follow instructions of local civil defence authorities.

— MCDEM (@NZcivildefence) December 8, 2016
Geonet said the tsunami experts panel had been activated to assess any threat to the New Zealand coastline.
The US Geological Survey (USGS) put the preliminary magnitude of the earthquake at 7.7, down from an initial estimate of 8.0. The Pacific Tsunami Warning Centre has issued a tsunami alert for the Solomon Islands, Vanuatu, Papua New Guinea, Nauru, New Caledonia and Tuvalu and Kosrae.
"Based on all available data a tsunami may have been generated by this earthquake that could be destructive on coastal areas even far from the epicentre," the Pacific Tsunami Warning Centre said.
A tsunami is possible following the 7.7m earthquake in the Solomon Islands at 6.38am. We are assessing the severity of the threat to NZ.

— MCDEM (@NZcivildefence) December 8, 2016
The US Tsunami Warning Centre said it was analysing the earthquake to determine if there is a tsunami threat to the country's west coast, BNO News reports.
This morning's powerful quake has been followed by a 5.5 aftershock.
Solomons quake: "Man felt like my house was rocking in the sea.... ttssskk!!! Tank bata osem sea break na water inside! But house is intact"

— Michael Field (@MichaelFieldNZ) December 8, 2016
A local tweeted the quake "felt like my house was rocking in the sea".
In 2007 parts of the Solomon Islands were destroyed after a massive tsunami was triggered by a magnitude 8.1 earthquake.
Villages were wiped out and 52 people were killed when devastating waves washed across the island nation.
The largest waves were reported on Simbo Island where waves of up to 12m high destroyed some 900 homes and destroyed more than 13 coastal villages.