Sumatran Tiger Euthanised At Wellington Zoo
Publish Date

Thursday, 17 November 2016, 2:41PM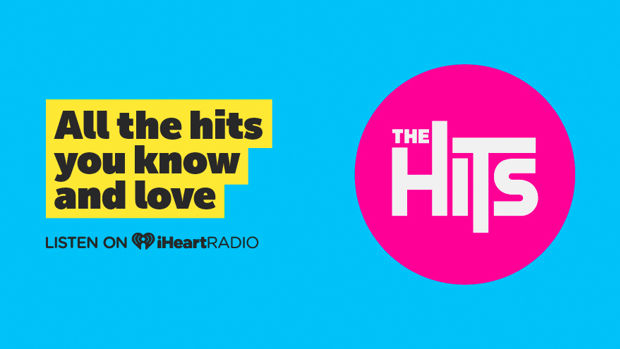 Rokan, Wellington Zoo's 20 year old Sumatran Tiger, was euthanised today. The decision was made after after his health recently deteriorated. 
"Our Zoo Keepers and Veterinary Team have been monitoring Rokan's health closely over the last few years and he began to show signs of age which were affecting his mobility," said General Manager Animal Care and Science, Mauritz Basson.  "Rokan has had regular medical examinations and we were able to manage his arthritis with pain relief and anti-inflammatories, but his lameness has increased over recent months."
"Close observations over the last month showed that he was no longer able to move comfortably and easily.   The welfare of our animals is paramount, and the observations showed we were no longer able to sustain his quality of life, so the decision to euthanise Rokan was made today.'
Rokan lived at Wellington Zoo for twenty years. His mother Cantik bore two litters of cubs, who have lived in zoos around Australasia. Rokan was one of her first cubs, and Cantik's legacy has been very important for the regional breeding programme for Sumatran Tigers. 
"Rokan was a bit of a charmer with the female Tigers, and would get away with sneaking up on them to give them a fright," said Carnivore Team Leader, Paul Horton, who has worked with Rokan over the last 14 years.
In the wild, Sumatran tigers live for around 14 years.
"Like lots of cats, he could be sneaky and playful – but he also had a relaxed side," said Horton. "While he was always keen to get involved with training, he would always let you know when he had had enough."
There are less than 400 Sumatran Tigers left in the wild, with the critically endangered animal facing grave threats from habitat destruction, poaching and illegal hunting.  Large areas of their habitat are cleared to make way for large unsustainable palm oil plantations in South East Asia.
"Rokan has helped so many people find a connection with Tigers to understand the threats these animals face in the wild," said Horton. "By choosing sustainable wood and paper products with the Forestry Stewardship Council (FSC) logo, we know that we're looking after his wild relatives as well."
- Wellington Zoo/NZME