Summer is on its way with parts of New Zealand approaching 30C!
Publish Date

Tuesday, 6 November 2018, 3:02PM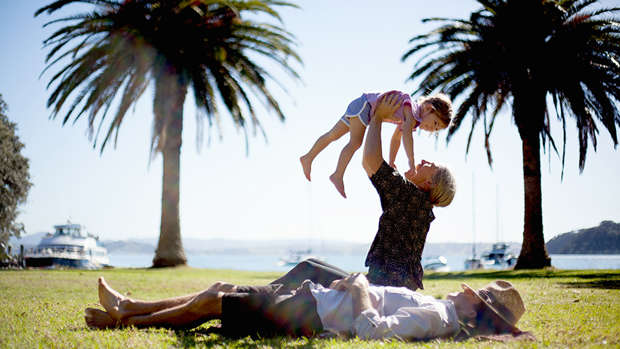 It's time to break out your shorts, jandals and singlets because temperatures are set to reach a scorching 30C this week.
MetService meteorologist Tom Adams said a "good recipe" for hot temperatures was developing.
"We have a fairly moist air mass coming from the northwest, and northwest winds giving a bit of a foehn effect across the ranges."
The foehn effect occurred where an air mass released its moisture and produced heat as it passed over an area, leaving behind warm and dry air.
"So we have got a lot of rain falling in the mountains and are left with this very dry and warm wind."
The hottest temperatures would hit the South Island's east coast on Wednesday and the North Island's east coast Thursday.
Today the forecast was to be mostly fine across the country, with a warm northerly flow and temperatures around 20C up and down both islands.
The hottest spots for the week were looking to be Hastings and Napier on Thursday, with forecasted highs of 29C and 28C respectively.
READ MORE:
• 30 stunning weather-inspired baby names that you will absolutely love
• Hilarious kid crashes live TV weather report
In the South Island Christchurch would crack 26C on Wednesday and Dunedin 24C.
Western parts of the country would not get as hot as they escaped the foehn effect. Auckland would hover around 20-22C for the week.
Coming behind the northwest flow would be a cooler southerly change.
Christchurch would drop from 26C Wednesday to 12C on Friday.
Southerlies would make their way up the country late Thursday into Friday, with some heavy rain in western areas.
By Saturday the southerly flow would have covered most of the country bringing cooler temperatures and showers to many areas.
By Sunday it was likely to settle for another nice day for most places.
This article was first published by nzherald.co.nz and is republished here with permission.