Sunscreen Shock: Banana Boat Feels Heat
Publish Date

Wednesday, 3 February 2016, 7:48AM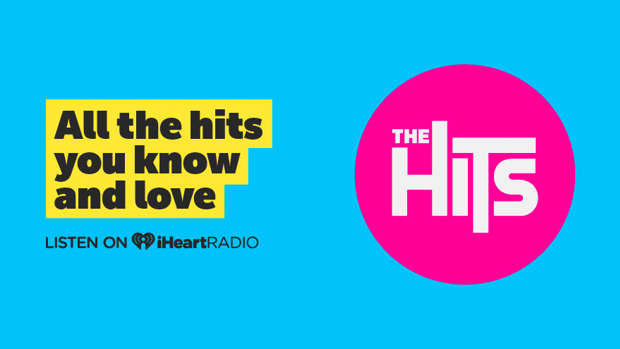 Sunscreen brand Banana Boat is facing a large backlash from sunburned holidaymakers in Australia and New Zealand who claim to have been left red and blistered after using its product.
Banana Boat's Facebook page has been bombarded with messages from angry customers, telling their personal stories of sunburn anguish after using the product and going out in the sun.
The social media backlash was sparked by Australian woman Melliiee Hunter, after she published a post a few days ago including photographs of her 9-year-old son and his friend who were burned while spending Australia Day at the beach.
The boys were "lathered" in Banana Boat's sport performance SPF30 brand, she said, and she had reapplied the sunscreen after two hours.
However, the next day he was "glowing red", she said, and his face had begun to blister.
A pharmacist told her the boy had second degree burns to his face, she said.
Her post has been shared more than 15,000 times, and unleashed a raft of similar stories onto the suncream manufacturer's Facebook page.
Alex Walsh, in Auckland, said: "I used this on my 3.5yo this week. I reapplied as per the instructions but to my horror my son still got badly burnt. So bad that it blistered.
"I am not impressed. This isn't the first of your sun protection products that has failed me.
"I won't be purchasing from banana boat in future. Sort it out. This is dangerous."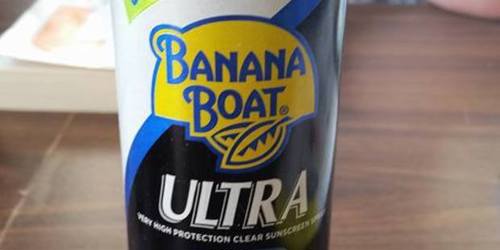 Kiwi Angela Juggins vowed never to use Banana Boat again. Photo / Facebook
Fellow New Zealander Angela Juggins vowed never to use Banana Boat again.
"I don't tan much instead go red so I thought this was a good product. Not only did I get burnt my family did as well as my friends family. We were in the sun a max of 4 hours and reapplied after only 2 hours. So not happy banana boat."
Manda Sharp posted a photograph of her burned and blistered face, saying: "Thanks for the blistered face banana boat!!!"
Michael Ritchie said described Banana Boat as "the most putrid sunscreen available".
"Applied your SPF50 4 times today and still got sunburnt. Cheers for that."
Banana Boat's parent company Edgewell Personal Care told the Sydney Morning Herald it was not aware of any specific issues with its sport performance SPF30 product.
All its suncreams met tough standards and complied with Therapeutic Goods Administration regulations, Rachel Pullicino, Edgewell's marketing director, told the newspaper.
"During summer we sometimes receive complaints from consumers who have experienced sunburn," she said.
"We want to reassure our consumers that we are confident that all Banana Boat sunscreen products labelled with an SPF offer the stated level of SPF if stored and applied as directed on the label."
Another woman, Lauren Stanford, who posted a photograph of her sunburned legs after a day's kayaking for her son's birthday, said she had second degree burns despite applying suncream twice between 11am and 4pm.
The company had replied to her complaint, she said, and asked for a batch number and requested she sent the bottle back for testing.