Teacher Turns Herself In After Being Impregnated By 13-yr-old Student
Publish Date

Thursday, 2 June 2016, 12:08PM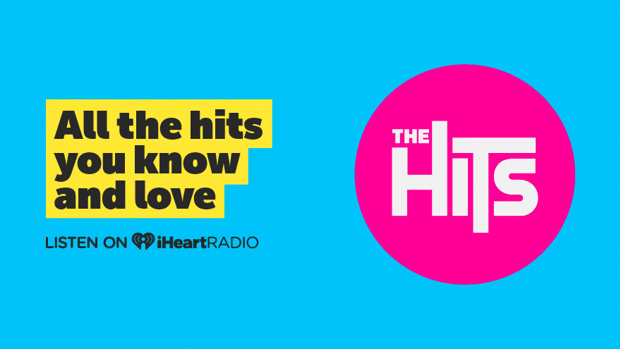 Police have confirmed that an eighth grade teacher from Texas has turned herself in after admitting continuous 'daily sex' with a 13-yr-old student.
24-yr-old Alexandria Vera allegedly told school district officials she had been engaging in a sexual relationship with the young boy since September. The flirting had started during a summer school session.
Police documents have further revealed that Vera had fallen pregnant with the boy's child.
She has since aborted the baby according to court documents, and she no longer has her job after being removed.
Vera was initially hiding from police after Child Protective Services turned up to school in February, and it was then that she chose to have the abortion.
Earlier today, authorities confirmed that the 24-year-old had turned herself in to Montgomery County police.
Allegedly, their phone numbers were initially exchanged on Instagram when she asked him why he was absent from school one day.
They then began taking drives in her car and kissing and soon started having sex on an almost daily basis, according to court documents.
Their relationship was not hidden as school with one student telling Eyewitness news: "[The student] like grabbed her butt and everybody saw it. And then they were talking about it."
She also claims that the family are accepting of the relationship and often include her in family gatherings.