Teen Girls Kidnapped In Auckland City
Publish Date

Saturday, 25 July 2015, 11:37AM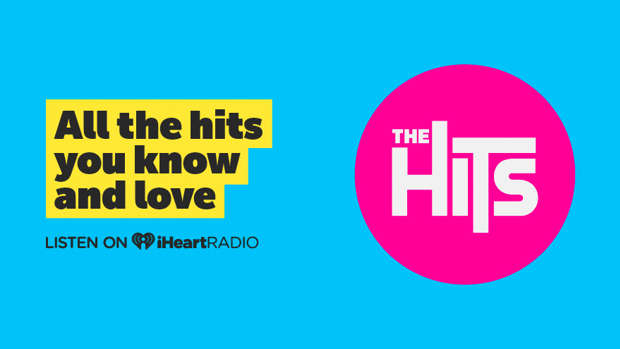 Two teenage girls were snatched from Auckland's Queen St and shoved into a car in the early hours of the morning.
Police are now hunting the men who forcibly held the girls down in the car and covered their mouths when they screamed out.
Detective Sergeant Nick Poland said two girls, aged 18 and 19, were drinking at an Auckland bar last night.
Poland said the two girls left the bar when it closed about 3.50am, and walked along Queen St, towards Wyndham St.
A dark coloured "older type" vehicle then pulled up beside them, and two males jumped out of the back grabbed the girls and forced them into the car, he said.
The two girls were then "forcibly" held down in the vehicle, and their mouths were covered when they screamed, he said.
It is believed the vehicle then travelled along the south-western motorway.
When it reached Green Lane West, Greenlane, at the intersection of St Andrews the two girls were pushed out of the vehicle.
Poland said the men had not made any demands, or assaulted the girls in anyway, however the pair were left "traumatised" by the event.
Police were reviewing CCTV footage, and Poland said they were now also appealing to any witnesses to come forward.
He said the two passengers in the vehicle were described as males of Maori descent, and in their mid-20s. He said the male driver was described as Caucasian wearing a black shirt and white pants.
"The victims are traumatised and it is of great concern to the police. We're appealing for any members of the public that witnessed the incident to contact us."
Anyone with information could call the Auckland Crime Squad on 09 302 6400.
Source- NZ Herald