Tennis Tribunal Bans Maria Sharapova For Drug Use
Publish Date

Thursday, 9 June 2016, 7:43AM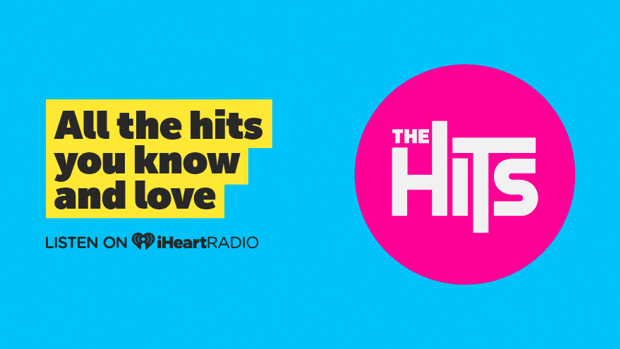 Maria Sharapova was suspended from tennis for two years today for testing positive for meldonium at the Australian Open, and immediately responded by saying she would appeal the decision to sport's highest court.
The ruling by an independent three-person panel appointed by the International Tennis Federation said Sharapova did not intend to cheat because she didn't know meldonium was banned, but that she bore "sole responsibility" and "very significant fault" for the positive test.
"While the tribunal concluded correctly that I did not intentionally violate the anti-doping rules, I cannot accept an unfairly harsh two-year suspension," Sharapova said in a statement. "The tribunal, whose members were selected by the ITF, agreed that I did not do anything intentionally wrong, yet they seek to keep me from playing tennis for two years. I will immediately appeal the suspension portion of this ruling to CAS, the Court of Arbitration for Sport."
The five-time Grand Slam champion was provisionally suspended by the ITF in early March, when she announced at a news conference in Los Angeles that she failed a doping test in January.
Sharapova said then she was not aware that the World Anti-Doping Agency had barred athletes from using meldonium, also known as mildronate, as of Jan. 1.
Her lawyer, John Haggerty, said Sharapova took the substance after that date.
Lawyers representing the ITF argued their side, while Haggerty argued hers. He said she spoke at the hearing.
"This was a deliberate decision, not a mistake," the ITF said. "Taken together with the evidence that over a period of three years she did not disclose her use of mildronate to her coach, trainer, physio, nutritionist or any medical adviser she consulted through the WTA, the facts are only consistent with a deliberate decision to keep secret from the anti-doping authorities the fact that she was using mildronate in competition."
In addition to testing positive at the Australian Open, the ITF said she also failed a test for meldonium in an out-of-competition control in Moscow on February 2.
Sharapova's ban is due to end on January 25, 2018.
The World Anti-Doping Agency said it would review the decision and decide whether or not to lodge its own appeal to CAS. WADA has the right to appeal if it feels a sanction is too lenient or too strong.
Sharapova said she first was prescribed the Latvian-made drug, typically used for heart conditions, for medical reasons in 2006. She could have been barred from competing for up to four years.
"Today with their decision of a two-year suspension, the ITF tribunal unanimously concluded that what I did was not intentional," Sharapova said. "The tribunal found that I did not seek treatment from my doctor for the purpose of obtaining a performance enhancing substance.
"The ITF spent tremendous amounts of time and resources trying to prove I intentionally violated the anti-doping rules and the tribunal concluded I did not."
The ban throws into doubt the on-court future of Sharapova, a 29-year-old Russian who is one of the most well-known and - thanks to a wide array of endorsements - highest-earning athletes in the world.