The Brits Are Coming: Tenfold Increase In Post-Brexit Immigration Enquiries
Publish Date

Monday, 22 August 2016, 12:30PM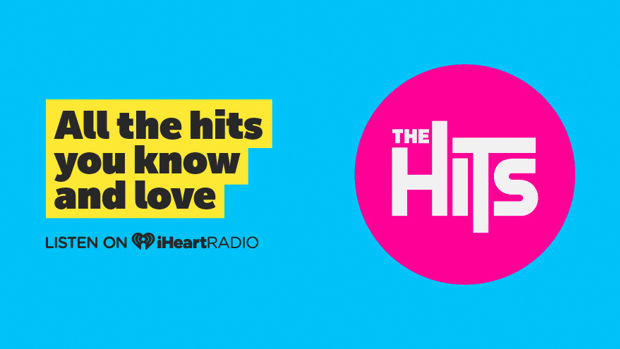 More than 10,500 registrations from people considering moving here from Britain have been lodged with Immigration New Zealand since the Brexit vote.
The agency's deputy chief executive, Nigel Bickle, said interest from UK nationals rose tenfold on the day Britain voted to leave Europe.
That day Immigration got 998 British registrations, compared with 109 the day before the vote.
In the 49 days after the vote, there were 10,647 registrations from the UK compared with 4599 over the same period last year.
Immigration "typically receives about 3000 registrations a month from people interested in studying, working or investing from British nationals via the New Zealand Now website", an agency spokesman said.
Before applying, would-be applicants can register on the site to check if their skills are in demand, explore visa options and check if they meet immigration criteria.
Massey University sociologist Professor Paul Spoonley said he was not surprised by the spike.
"I anticipate that post Brexit and if [presidential candidate Donald] Trump wins in America, you're going to see a spike in interest from people there about coming to New Zealand.
"We saw it during the Bush years from Americans, and I think over the next three to five years, you're going to see a significant increase in the numbers of migrants coming from both Britain and the USA."
Spoonley said middle-class professionals wanting a different lifestyle would be attracted to New Zealand.
"Brexit is the push factor and it confirmed the exclusive or narrow nationalism of the UK, of some at least," he said.
"We'd be getting people from the UK who are tired of a narrow-minded Britain and who want to experience something quite different.
"New Zealand is very different, it is multicultural, very tolerant and it's got a good lifestyle and a more temperate climate."
Read more at nzherald.co.nz