Publish Date

Wednesday, 19 November 2014, 7:42AM
People claiming to have a hard time finding love can exhaust an insane amount of resources. Single people can use speed dating conferences, dating apps, online dating, real life meet-ups, and everything else in between. If you failed at those and haven't given up hope yet, there is a new dating trend out there...and you better bring your personality A-game to it.
That's right. Paper bag dating is the newest form of speed dating on the scene. It combines speed dating with the confidentiality of wearing a bag on your head. The creators, Loveflutter, aim to create a less shallow experience. This basically makes it the complete opposite of dating apps like Tinder.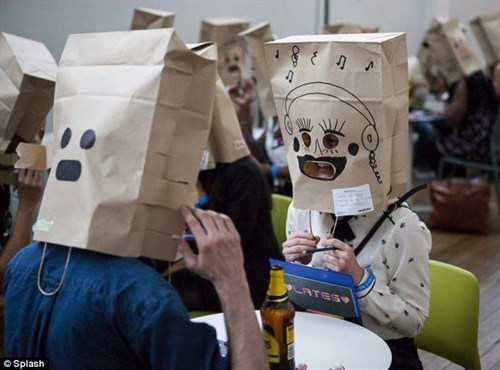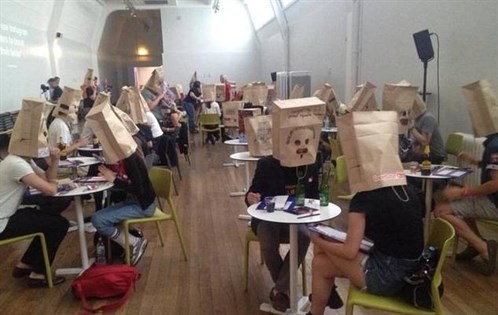 source: ViralNova