The Minimum Hourly Wage Just Went Up!
Publish Date

Monday, 29 February 2016, 4:08PM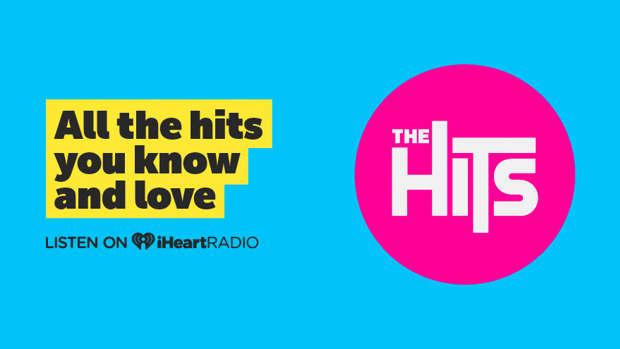 The minimum wage has received a surprise 50 cent increase, despite most estimations that it would increase 25c. The new rate is $15.25 an hour.
Most pundits expected it to be raised 25 cents, more in line with the rate of inflation.
Workplace Relations Minister Michael Woodhouse says they've taken care to strike the right balance between protecting the lowest paid workers, and ensuring jobs aren't lost.
He says the increase will benefit almost 153 thousand workers, and increase wages throughout the economy by 75 million per year.