The Most Awkward Meeting Of 2016 Just Happened
Publish Date

Friday, 11 November 2016, 7:28AM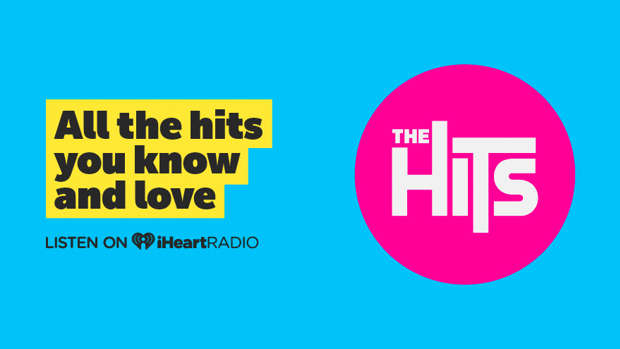 Donald Trump and Barack Obama have spoken briefly to media after their historic White House meeting today, with Trump describing Obama as "a very good man".
"This was going to last 10-15 minutes," said Trump. "We've never met each other before. I have great respect (for Obama)...the meeting lasted almost an hour and a half and it could have gone on for a lot longer. We discussed a lot of different situations...some wonderful, and some difficulties.
"I look forward to dealing with the President in the future, including (seeking his) counsel.
"Mr President, it was a great honour being with you and I look forward to being with you many many more times in the future."
BREAKING: Obama says he was 'encouraged' by conversation with Trump, calls Oval Office meeting 'excellent' and wide-ranging.

— The Associated Press (@AP) November 10, 2016
President Barrack Obama w President-elect Donald Trump in the Oval Office, meeting each other in person for the very first time. pic.twitter.com/otRHzvRWaY

— Stephen Crowley (@Stcrow) November 10, 2016
Obama said: "I have been very encouraged by an interest in president-elect Trump's wanting to work with my team around many of the issues that the country faces... it is important for all of us ... to now come together, work together..."
President Obama earlier greeted his successor, Donald Trump, at the White House in order to facilitate a "successful transition" between presidencies.
The two men met in the Oval Office midmorning Thursday (Washington DC time), an historic encounter between rivals that was unforeseen just two days ago. Mr Trump's private plane landed at around 10.30am, local time (4.30am NZT). It is his first visit to Washington, DC as the President-elect.
The First Lady Michelle Obama and future first lady Melania Trump are meeting separately in the White House residence - offering the Trumps their first tour of what will soon become their new home. Both meetings are closed to the press but the pair are expected to have a photo call shortly.
President Obama and President-elect Trump have had almost no one-on-one contact previously. Today's meeting is their first public step toward a peaceful transition of power.
President-elect Donald Trump arrives in Washington, D.C. Watch live: https://t.co/ha7xwnKN9B pic.twitter.com/pcAioKBBvf

— CNN (@CNN) November 10, 2016
This all comes after President Obama made a public appeal for a smooth transition of power and said he hopes the country unifies behind Donald Trump.
It was a speech at odds with his roasting of the reality-star and real estate tycoon in 2011 when he mocked him for the "birther" movement that claimed Obama was not born in America and the tough decisions he was forced to make on Celebrity Apprentice.
At the time, the first-term President said he would release his "official birth video" before showing a clip from the Lion King. He said it would be a great chance to put "the Donald's" mind at rest.
"That's because he can finally get back to focusing on the issues that matter like: Did we fake the moon landing? What really happened in Roswell and where are Biggie and Tupac?"
Trump is sworn in on January 20.