The Telegraph accidentally publishes story reporting that Prince Phillip is dead
Publish Date

Thursday, 3 August 2017, 12:13PM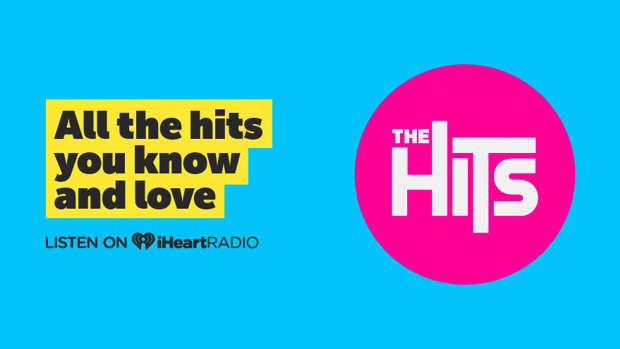 The Daily Telegraph has accidentally published a story incorrectly stating that Prince Philip is dead.
Overnight the website uploaded a pre-written piece that had the headline: 'HOLD HOLD HOLD Prince Philip, Duke of Edinburgh, dies aged XX'.
The article referred to the 96-year-old's funeral and said it was going to be a "low key" service at St George's Chapel in Windsor Castle.
It read: The Duke of Edinburgh, the longest-serving consort to a monarch in British history, has died at the age of XX, Buckingham Palace has announced.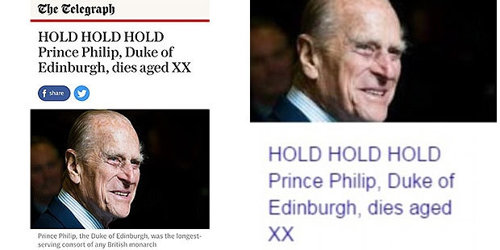 "Prince Philip, whom the Queen described as her "strength and stay" during her record-breaking reign, passed away XXXXXXX
"FILL IN DETAILS
"He will be given a royal ceremonial funeral in line with his wishes, which is expected to take place in seven days' time.
"No official details have yet been released about the Duke's funeral, codenamed Operation Forth Bridge by the Royal Household, as the final say about the nature of the ceremony rests with the Queen.
"Courtiers will present her with a range of options and she will decide which is most appropriate.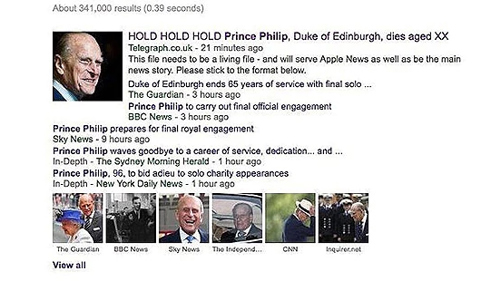 "However, Palace insiders have said the Duke specified he wanted a 'low key' funeral at St George's Chapel, Windsor Castle, where he will also be interred."
The newspaper today said it "sincerely apologises" for the mistake and confirmed the article was "rectified immediately".
It comes after Prince Phillip announced he would retire in the autumn after completing 22,219 solo engagements since 1952.
It's not the first time this has happened. In May the Sun made a similar gaffe when it announced: "Prince Philip dead at 95, how did the Duke of Edinburgh die, etc etc."
This article was first published on NZ Herald and is republished here with permission.