Thirty-three new speed camera sites revealed
Publish Date

Wednesday, 17 May 2017, 1:09PM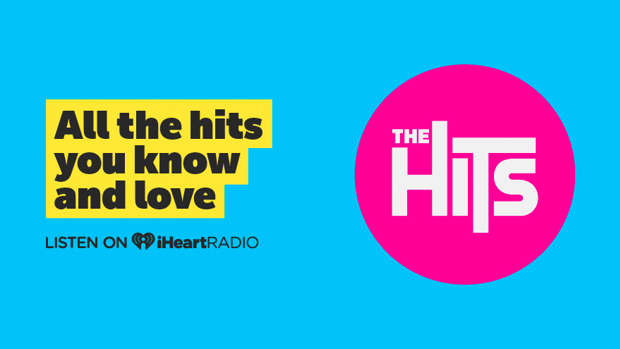 The location of 33 additional speed cameras being installed around the country has been revealed.
The $10 million project, signalled in July 2013, will put up to 56 digital cameras in areas across the country with the highest risk of speed-related crashes, based on detailed independent analysis as part of the Government's Safer Journeys road safety strategy.
Fifteen cameras had already been installed but the tender for another 33 was awarded to Downer this week. The remainder have yet to be announced.
National manager of road policing, Superintendent Steve Greally, said each site was carefully selected after detailed analysis by independent experts and consultation with territorial authorities and local communities.
The cameras would be installed over the coming months.
"Each camera will then be subject to a comprehensive testing programme to ensure it is working accurately before going live, and we will give the public notice of when this will happen," Greally said.
The cameras should begin operating from early next year, subject to progress on site works, engineering assessments and testing.
"As with the placement of other fixed cameras, details of each camera's location are being made publicly available, as we want people to know where they are and encourage them to drive at safe speeds, so that we don't have to issue notices."
The money from speeding fines did not go to police, but to the government's consolidated fund.
"This is about encouraging drivers to make good choices and travel at a safe and appropriate speed for the conditions, which will see fewer people killed and injured on the roads," Greally said.
"This is supported by evidence which shows that static (or fixed) cameras on average reduce fatal and serious injury crashes by about 20 per cent within the sphere of influence of the camera (up to about 1km)."
Location of new fixed speed cameras
Tamaki Drive, Parnell, Auckland City
Hillsborough Rd, Hillsborough, Auckland City
Great North Rd, Grey Lynn, Auckland City
State Highway 2, Pukehina, Bay of Plenty
State Highway 1, Temuka, Canterbury
Leeston Rd, Springston, Canterbury
State Highway 3, Mokoia, Central
State Highway 56, Tiakitahuna, Central
Mahia Rd, Wattle Downs, Counties Manukau
Massey Rd, Mangere, Counties Manukau
Waiuku Rd, Mauku, Counties Manukau
Glenbrook Rd, Kingseat, Counties Manukau
Awhitu Rd, Karioitahi, Counties Manukau
Great North Rd, Kamo, Northland
Southern Motorway, Burnside, Dunedin
King Edward St, South Dunedin
Otatara Rd, New River Ferry, Southern
Serpentine Ave, Dunedin Central
Severn St, Oamaru
State Highway 2, Maramarua, Waikato
State Highway 2, Waikino, Waikato
Main Rd, Raglan, Waikato
State Highway 29, Te Poi, Waikato
Otorohanga Rd, Otorohanga, Waikato
State Highway 2, Waihi, Waikato
Te Awamutu-Cambridge Rd, Cambridge, Waikato
Coatesville Riverhead Highway, Coatesville, Waitemata
State Highway 1, Wellsford, Waitemata
State Highway 17, Albany Heights, Waitemata
Great North Rd, Henderson, Waitemata
Twin Coast Discovery Highway, Dome Valley, Waitemata
Rata St, New Lynn, Waitemata
East Coast Rd, Redvale, Waitemata
Old North Rd, Kumeu, Waitemata - Installed and in testing phase
Twin Coast Discovery Highway, Kaiwaka, Northland - Installed and in
testing phase
New fixed speed cameras already in use
State Highway 1, Ngauranga, Wellington
Wainuiomata Rd, Wainuiomata, Wellington
Whitford Brown Ave, Aotea, Wellington
State Highway 1, Thorndon, Wellington
Wainui Rd, Waiwhetu, Wellington
Hutt Rd, Korokoro, Wellington
Great South Rd, Otahuhu, Counties Manukau
Mill Rd, Totara Park, Counties Manukau
Murphys Rd, Totara Park, Counties Manukau
West Coast Rd, Glen Eden, Waitemata
Candia Rd, Henderson Valley, Waitemata
Great North Rd, Kelston, Waitemata
Ngapipi Rd, Orakei, Auckland City
This article was first published on NZ Herald and is republished here with permission.