This is the final resting place of the girl who wished to be frozen
Publish Date

Monday, 21 November 2016, 8:27AM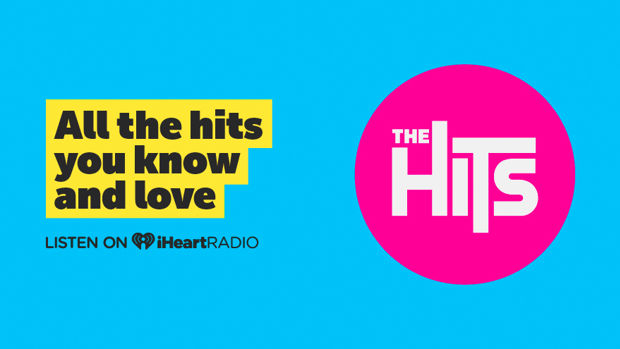 The 14-year-old British girl who fought for her right to be frozen after her death has been put to rest.
The girl - known only as 'patient 143' - arrived at the controversial Cryonics Institute in Clinton Township, Michigan, eight days after her death last month in Britain from a rare form of cancer.
Her 'grave' is stamped with the code HSSV-6-18 and stands inside a vast warehouse on a scruffy industrial estate on the outskirts of Detroit. She is the youngest of the 145 bodies stashed in 21 'cryostat' tanks at minus 196 C.
The bodies of 15 other Britons who believe one day they could be brought back to life are in adjoining containers.
The girl, who died of a rare form of cancer in October, wrote a poignant letter to a High Court judge asking for her body to be stored in liquid nitrogen after her death, it emerged on Friday.
She wrote: "I'm only 14 and I don't want to die but I know I'm going to. Being cryopreserved gives me a chance to be cured and woken up, even in hundreds of years' time."
Mr Justice Jackson granted her dying wish and the girl was 'cryopreserved' after her death on October 17 in a procedure costing her maternal grandparents £37,000 (NZ$65,200).
Read the full story in the NZ Herald.