Three reasons Chris Cairns was found not guilty
Publish Date

Tuesday, 1 December 2015, 6:37AM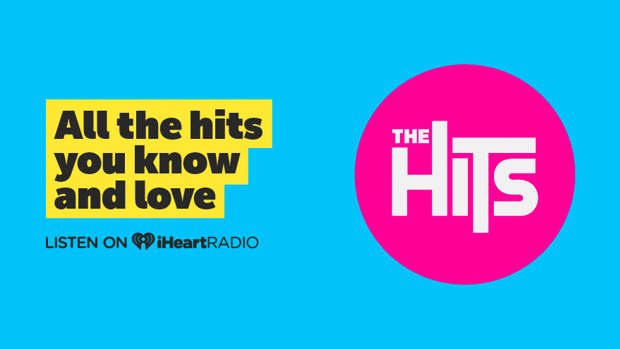 Jared Savage sat through every day of the trial that vindicated Chris Cairns. The following is based on evidence given to Southwark Crown Court.

1. Lou Vincent:

The disgraced former cricketer was an easy witness to attack. He was a self-confessed match-fixer, liar, suffers from depression and consumed drugs and alcohol to cope. Under cross-examination, Vincent offered contradictory accounts, did not understand questions or could not remember important details.

To compound matters, the Crown said Vincent had nothing to gain from implicating Cairns. While there was no immunity deal, emails showed Vincent was given assurances by the police that he would not be prosecuted because they were investigating perjury, not match-fixing.

He told his ex-wife Ellie Riley that giving a "big name" to authorities would help him escape punishment and gave an interview where he admitted he had spent the past 12 months trying to stay out of jail.

This was compounded by the fact Vincent was given a formal warning by the judge, Justice Nigel Sweeney, that he did not have to answer questions which would incriminate himself - a caution the defence labelled a "sham" to boost his credibility.

In his summing-up, Justice Sweeney warned the jury to be "particularly cautious" of Vincent's evidence.

2. Follow the money

There was no money trail leading to Cairns. In fact, the defence asked the jury to "follow the money" from Vincent to Indian match-fixers - not from Cairns.

Accusations that a wealthy family in the diamond trade were Cairns' "paymasters" were nothing more than that.

There was no evidence, despite the Crown's assertions, that payments to Cairns totalling US$250,000 were "dirty money" and Cairns told the jury the money was to help him relocate to Dubai and as a retainer for his services as a brand ambassador.

3. He said, she said

"This case is all about words," said Cairns' barrister Orlando Pownall in his closing speech.

"Words which describe deeds, when the evidence of the deeds themselves more often than not contradict the words used to describe them."

The Crown were unable to point to any independent physical evidence to support what their key witnesses were saying.

In some cases, the facts contradicted the words.

One example was an umpire who had suspicions about Cairns' final game in the Indian Cricket League.

The unnamed umpire, who was due to be a witness but was not called, said Cairns bowled terribly, was stumped after rushing up the pitch, and Dinesh Mongia offered up a "silly catch".

The reality was Cairns did not bowl because of an ankle injury, was not stumped during the entire tournament, and Mongia was the top run-scorer in that particular match.

The umpire was not lying, said Mr Pownall, but it was an illustration of "confirmation bias" where evidence was embraced without scrutiny.

"A mistake has been made. A telling one. What he saw, never happened."