Tips To Manage The Auckland Bus Strike This Friday
Publish Date

Tuesday, 16 February 2016, 11:46AM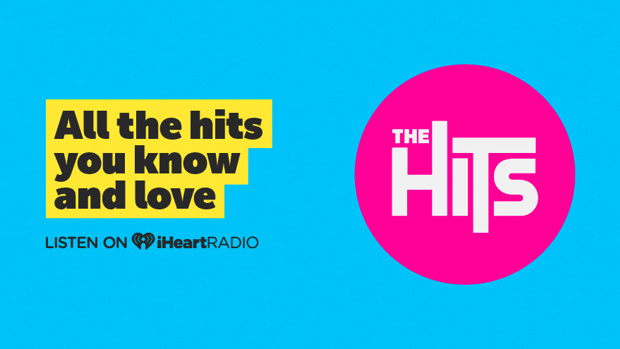 • Employers should make a plan for Friday, when 70 per cent of Auckland's buses won't be running.
• Staff should work from home if allowed and possible.
• Start conversations with co-workers who live in similar area, would carpooling be possible?
• Investigate train, ferry and bicycle options.
• Bosses must be flexible.
A widespread bus strike is expected to cause stress in the workplace on Friday, and employers are being urged to start planning.
Nearly 100,000 commuters and about 120 school buses will be affected by the 24 hour work stoppage and people are being told to find other means of transport or ask their bosses if they can work from home to avoid the congestion.
And included in Auckland Transport's official advice is "not travelling".
Michael Barnett, chief executive at Auckland Chamber of Commerce, said workplaces need to make a plan for Friday's affect on business.

"First of all accept that there is going to be disruption... and talk about it internally."
Questions needed to be raised in the workplace so a plan was in place before Friday, Barnett said.
"Are there people that could, with technology, work from home? Is it possible to start some people early and finish early and start people late and finish late? So there could be a spread of personnel without people sitting in cars for hours."
Barnett said bosses need to be flexible with their expectations of workers.
"If there is no plan and employers still have an expectation that people are going to be there on time, that's going to impose a bit of stress on the workforce unnecessarily."
More than 1,000 NZ Bus drivers and 70 Howick & Eastern drivers issued their employers with a strike notice yesterday morning and are planning to picket with placards and whistles at depots.
The strike comes after almost two months of industrial action by drivers, including a week of continuous "work to rule" action and stop-work meetings.