Toy Story 4 Has An Official Release Date
Publish Date

Friday, 9 October 2015, 10:17AM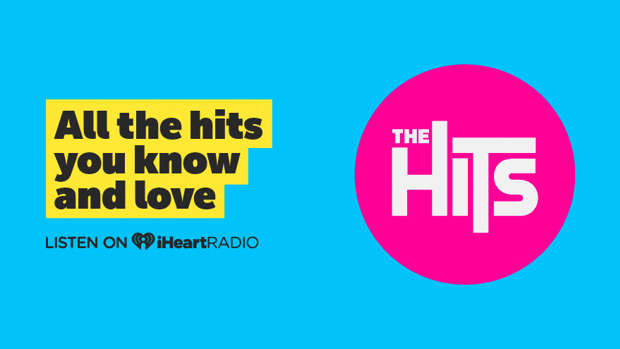 It's been five years since Toy Story 3 was released, which has left us wondering when the fourth will grace us with it's presence. 
Prior to today, people were under the impression that Pixar were going to release the highly anticipated fourth movie in July 2017. But it's now been pushed out for an entire year...
It was announced today that Toy Story 4 will come out on June 15th, 2018. The worldwide release date hasn't been confirmed yet but it's likely it will either be the same day, or the day after.
Why the delay though? It's because Pixar have pushed Cars 3 into the original slot that was meant for Toy Story 4. 
Either way, we're excited for both releases!