Toyota recalls over 35k vehicles in NZ
Publish Date

Thursday, 30 June 2016, 6:17AM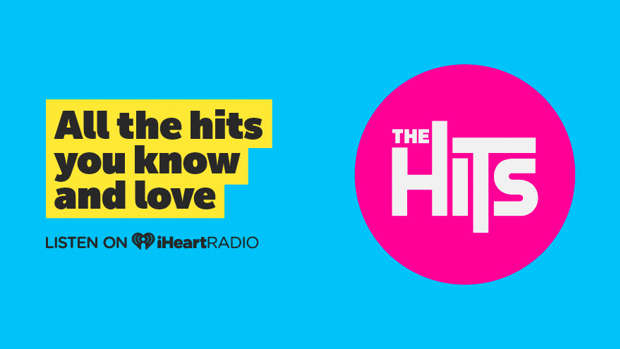 Toyota has recalled over 35,000 vehicles in New Zealand over faulty fuel systems and airbags, part of a global recall of 3.37 million cars.
Toyota New Zealand said today that 36,961 new and used import Toyota and Lexus models were being recalled due to a possible fault involving a charcoal canister fitted to fuel tanks.
The canister - which is meant to prevent fuel emissions being released into the atmosphere - could crack, possibly causing minor fuel leaks when a vehicle had a full tank.
 There have been no reported cases of the fault occurring in New Zealand.
The recall covers Toyota Corolla/Auris, Prius, Prius PHV, SAI and Lexus CT200h, HS 205h models manufactured between 2006 and 2015.
It comes after Toyota yesterday recalled 1162 vehicles in New Zealand over an airbag fault, which could cause airbags to partially deploy.
Owners of recalled vehicles will be identified through registration data and contacted by Toyota New Zealand.
Both faults would be fixed free of charges. The fuel system fault would take two to three hours to fix, and the airbag fault two to four hours to fix.
A total of 1.4 million cars worldwide are affected by the airbag fault, and 2.9 million worldwide are affected by the canister fault.
Some vehicles are affected by both faults, bringing the total number of recalled vehicles to 3.37 million worldwide.
- NZ Herald